Those who are current card holders of Citi Dividend Card, it's time to sign up for their First Quarter 5% Cash back categories of 2017! During the months of January and March 2017, you can earn 5% rewards on purchases made at home furnishing stores! It's the perfect time to use this card as it's a new year – there are lots of things that can be changed/improved for the year 2017!  The activation link is conveniently placed below for Citi Dividend cardholders. Sign up to enroll for Q1 2017 5% cash back categories!
Click Here for 5% Cash Back Registration (Available NOW)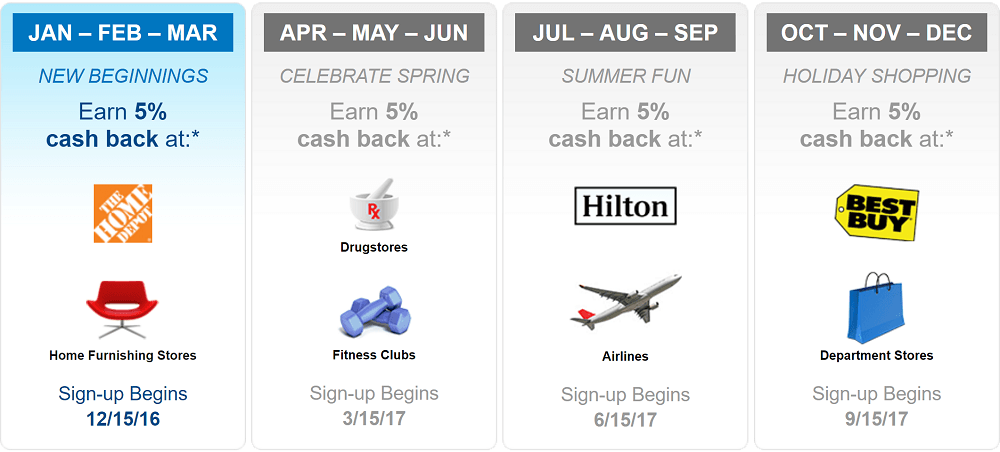 Citi Dividend 2017 First Quarter 5% Cash Back Categories
Home Furnishing Stores

Before you make your purchases you may want to ask the store if they are classified as "home furnishing", currently Citi does not have a list of participating stores
Bottom Line: 
You can sign up quick and easy for Citi Dividend's Q1 2017 5% cash back categories. Unlike other 5% cash back category cards out there, Citi does not have a quarterly limit on the amount of cash back you can earn. So if you do not need to purchase anything from home furnishing stores, I recommend saving it towards the end of 2017 to earn your 5% cash back. The total cash back you can earn with the card is $300 per calendar year. But make sure you keep track of their cash back catergories to take advantage of these opportunities to earn 5% cash back on select purchases with your Citi Dividend Card!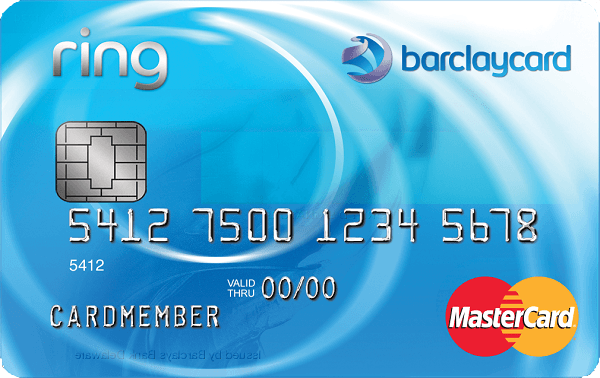 The Barclaycard Ring™ MasterCard© is a low-interest credit card that has tons of features such as no balance transfer fees, 0% introductory APR for 15 months on balance transfers and purchases, no foreign transaction fee and no annual fee. This MasterCard is marketed as a community-based credit card meaning you, as the cardholder can vote on product changes, and share your ideas. Also, enjoy the $0 annual fees and no foreign transaction fees. Barclaycard Ring MasterCard also offers a Complimentary FICO® Credit Scores as a benefit to active card members. If you are a person that needs to carry a balance and you are averse to fees, then this card just might be for you! Apply Now---

Barclaycard Ring Review