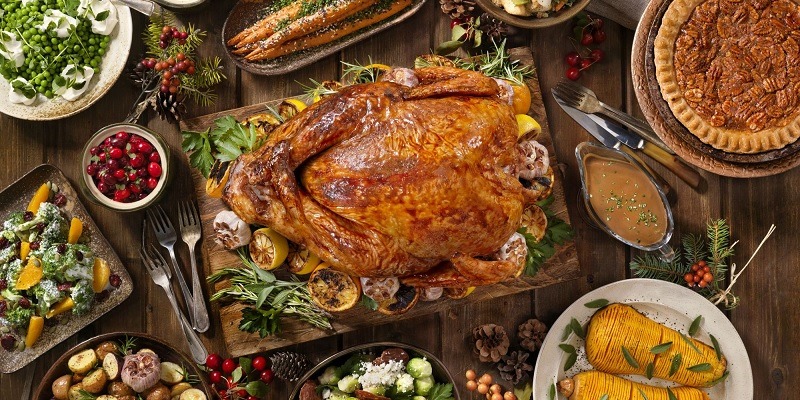 Thanksgiving is a federal holiday celebrated every year on the fourth Thursday of November, which is Nov. 26 this year. Black Friday takes place the day after Thanksgiving, and it has traditionally held a spot as one of the most popular shopping days of the year.
While banks will be closed on Thanksgiving day, most banks should be open on the following day after.
Are Banks Open on Black Friday?
Many companies close on Black Friday so employees can enjoy the day after Thanksgiving, however Black Friday is not a federal holiday, therefore, more banks should be open.
Regardless, customers can still access their online accounts, and they might even be able to get customer service over the phone.
Credit Unions Closed on Black Friday
Even though Black Friday is not a federal bank holiday, some financial institutions will be closed for the day, including the following credit unions:
Members Credit Union
Mobiloil Credit Union
Signature Federal Credit Union
Teachers Credit Union
Unify Financial Credit Union
Virginia Credit Union
Welcome Federal Credit Union
Banks Open on Black Friday
Below are the banks that will be open on Friday November 27th:
American National Bank
BB&T
Capital One
Citibank
Eastern Bank
Fifth Third Bank
FirstBank
Frost Bank
Great Western Bank
KeyBank
M&T Bank
PNC Bank
Santander Bank
Signature Bank
Silicon Valley Bank
SunTrust Bank
Synovus Bank
UBank
United Bank
Wells Fargo
Zions Bank
Upcoming Bank Holidays
There is one bank holiday left in 2020: Christmas, which is Friday, Dec. 25.
However there are two more in January:
New Year's Day: Friday, Jan. 1, 2021
Martin Luther King Jr. Day: Monday, Jan. 18, 2021
Author's Verdict
Thanksgiving banking can be a hassle hopefully the above information prepares you for when you need financial assistance during the holiday season.
Hopefully the above information helps you better understand how holiday banking works.
Also be sure to check out our own lists of bank promotions and CD tables!