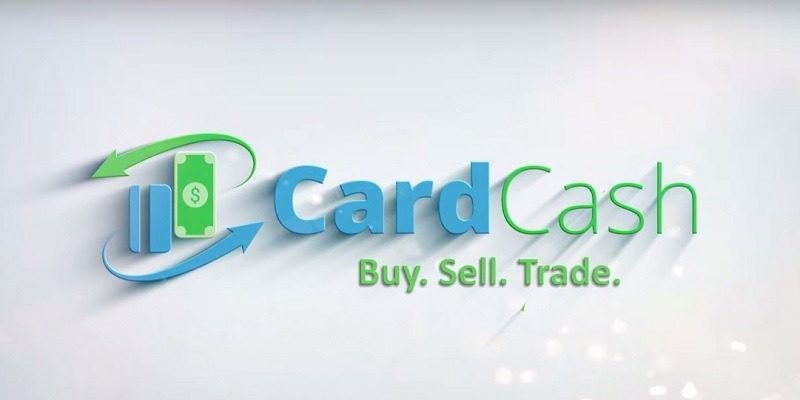 If you're interested in buying, selling, and trading gift cards, check out all the CardCash coupons, promo codes, and promotions here.
CardCash is already one of the best places to get discounted gift cards, but if you want to get those gift cards for an even lower price, be sure to check out our list below. There are always new promotions coming out and we have all of the current ones linked below.
About CardCash
---
CardCash is taking the world to an imaginative new direction in saving customers' money. CardCash has the world's largest inventory of discounted gift cards and since it's inception, has saved customers more than $50 million from their favorite retail brands.
Today, they continue our tradition of keeping an open dialog with consumers, constantly evolving new, innovative ways to get the best price. They have a strong mission of never letting anyone pay the full amount for anything by turning the world's over $140 billion of unused gift cards into major discounts.
---
Current CardCash Promotions
---
Get 5% Off Select Restaurant Gift Cards
Currently, Card Cash is offering a promotion where customers can get 5% Off Select Restaurant Gift Cards! Simply click the link below and use promo code RELISH5 to redeem this offer. Take advantage of this promotion to save on gift cards to your stores today.
What's the offer: Get 5% Off Select Restaurant Gift Cards

Starbucks
Dunkin' Donuts
Applebee's
Subway
Wingstop
Jamba Juice
Pei Wei
Golden Corral
Tony Roma's
Ruby Tuesday

Promo Code: RELISH5
Where it's available: Online at CardCash
When it expires: July 26, 2020
What are the terms: Expires July 26, 2020 at 11:59pm EST. Maximum $3,000 per customer.
(Visit the link above to learn more about this promotion.)
---
Bottom Line
Discounted gift cards are a great way to save money especially if it's a frequent purchase. Some of these offers may range from very little savings to deep savings, but regardless, some money saved is better than no money saved! Now over the duration of time, these savings can surely add up!
To reap more savings, be sure to use a credit card that offers points/cash back on your purchases!
We keep this post updated regularly to make sure you are always first to know about any promotions, so save this post to stay on top. Plus, if you have any unwanted gift cards you can also sell your gift cards for cash! If you want more ways to save money, see our full list of gift cards deals!