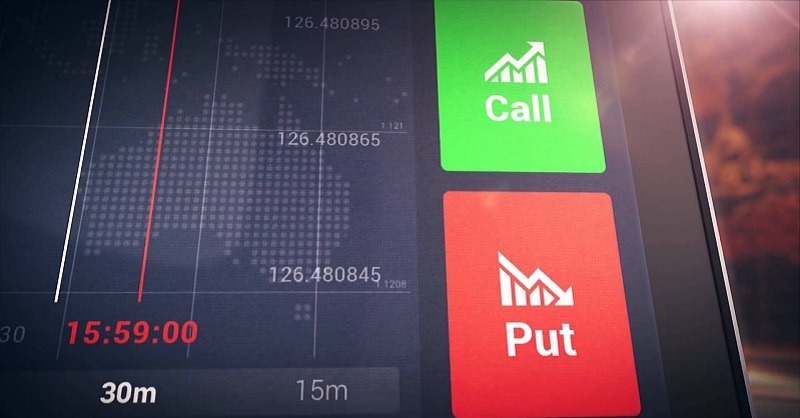 Getting into trading stocks doesn't have to be discouraging. In fact, there are ways to actually produce an income stream that will allow you to continue investing. That is where Options Trading comes in to play.
You have the ability to trade options in the most common types of accounts such as your brokerage account, certain types of retirement accounts, as well as your IRA. In this post, we will go over 4 Reasons Investors Use Options Strategies that will let you collect money on your existing or future stock positions.
Four Reasons Investors Use Options Strategies
Flexibility. In the world of trading stocks, the profit you earn depends on whether the price of the stock rises. However with options trading, there are potential benefits whether the price of the stock rises or falls. This means you can speculate on the future price of the stock and whether it will rise or fall.
Leverage. When trying to trade options, having the upper hand is always great. With options strategies, you are essentially using less money to gain exposure to the movement of the stock's price. With the market exposure you gain, it is similar to actually owning the stock, but you generally commit way less resources. This results in more flexibility for you and your portfolio.
Hedging. This area is all about reducing risk to yourself. Generally, when you trade stocks, you are making those trades based on your best judgement. Options can help protect you from the risks of trading or your overall portfolio, in case things don't work out.
Income Generation. One of the biggest reasons investors would use options trading is to generate income. Similar to a dividend on stocks, options can allow you to collect money on your existing stock or future stock options.
Bottom Line
If you're looking for a way to get into the stock market, then check out Options Trading. Trading stocks can sometimes feel like gambling because there is a high amount of risk when you invest in stocks with little to no safety net for you to fall back on. That is why investors have started to look into options trading.
Options trading can create that safety net for you because it helps produce an income stream, similar to dividends from stocks. The key differences that separate options trading and trading stocks can be attributed to its flexibility. As long as you do your due diligence, you have to potential to create a steady flow of income that can fund any ventures you decide to take when investing. If you're interested in posts like this, check out our list of the Best Brokerage Bonuses here on HMB!