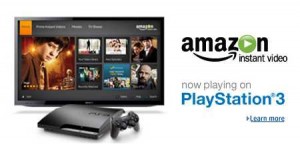 Only two more days! Get this easy $2 Amazon Instant Video Credit for answering an a simple question via Facebook through May 29, 2012. All you have to do is share your answer with your Facebook friends to receive a $2 Amazon Instant Video credit instantly applied to your Amazon account. Amazon Instant Video is awesome and this is a great way to earn basically a FREE Movie.
Check out these 2 Movies that are just $1.99 this weekend = FREE after the Credit!
The Adventures of Tin Tin – $1.99
I recommend buying a Roku Device which allows you to stream directly from Amazon or you can also use almost any Wireless Streaming Device. Again, just name your Favorite Movie and Share it on Facebook to get a FREE $2 Amazon Instant Video Credit! Amazon Runs Daily Deals for $0.99 and Weekend Specials for $1.99 so you could basically get FREE Movies with this credit!