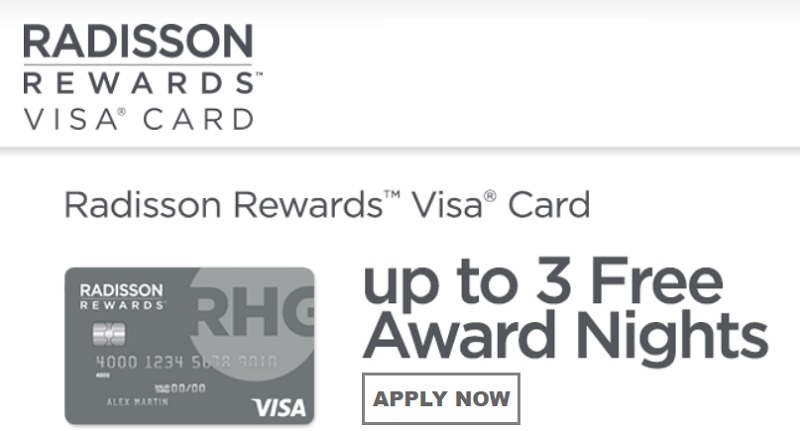 Do you stay at Radisson hotels often? Before you make your next stay, sign up for the Radisson Rewards™ Visa® Card. You could get 20,000 bonus points when you make $500 each month between May 1, 2019 and July 31, 2019.
This is a targeted offer so be sure to enroll for the promotion first at Radissonvisaoffers.com. Best thing about this is that you can use your points towards a free award night stay. If this is something you would be interest, read on about the Radisson Rewards™ Visa® Cardholder promotion!
Radisson Rewards Visa Cardholder Promotion
Promotion: Earn 20,000 Bonus Points (Targeted)
Expiration: July 31, 2019
Availability: Radisson Rewards Visa credit card holders. Targeted
Terms & Conditions: Valid from May 1, 2019 and July 31, 2019. First must enroll at Radissonvisaoffers.com. Must enter unique promo code to enroll.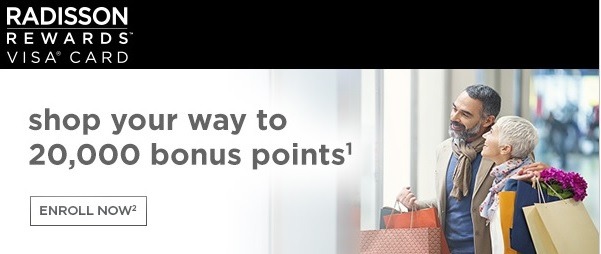 Earn Bonus Points On Purchases
Navigate to Radisson Rewards Visa promotional page.
Sign in and enroll for the deal if you have been targeted
Make $500 purchase each month from May to July 2019.
Enjoy 20,000 extra bonus points!
Bottom Line
The Radisson Rewards™ Visa® Card is the go to card if you are looking to earn easy bonus points! Check out their current targeted promotion where you can make purchases with the card to earn points.
You need to enroll for this promotion and you must make $500 purchases each month between May 1, 2019 and July 31, 2019. Take advantage of this promotion or risk missing out. Plus, these points can be put towards your next stays. If you like posts like this, head over to our list of the best Credit Card Bonuses. Check out more ways to Save Money, here on HMB!