One of the things I learn with car insurance is that you can always cancel your policy at any time. There is no early termination fee and you get your money back pro-rated if you pay it full in advance. Since rates are always changing, you can be sure to find a lower price from all the competitors.
It took me less than 5 minutes to find a lower rate by going through online with Netquote. After filling out online, the offers begin to pour in from at least 10 insurante companies. The major companies include Farmers, Allstate, Progressive, Nationwide, and many more. I put in the year and model of my car, along with the type of coverage I would like, and they will email you the best rates. I didn't put my real phone number because I didn't want to be bothered with them calling.
So if you know your rate is high or simply want to check what else is out there, check your online rate right now to see. It's free to try it out and they also have Home, Health insurance, and more.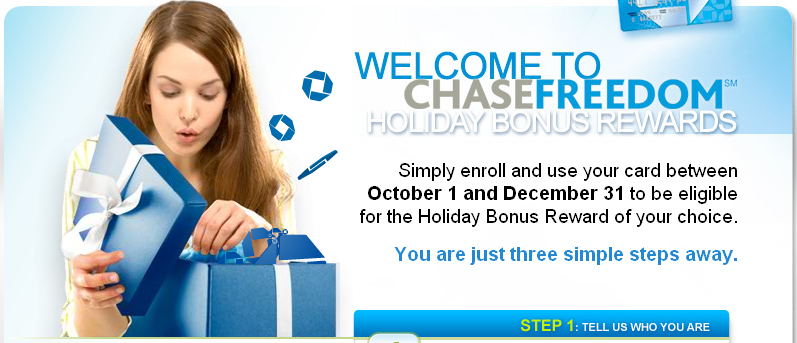 Now get an extra $25 or free credit report from Oct. 1st to Dec. 31st when you spend more than $250. Register your Chase Freedom card at Chasebonus.com