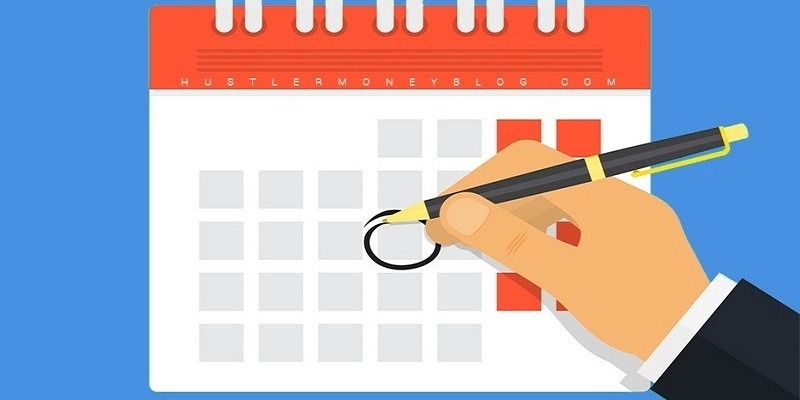 Scrolling though all our hot deals only to find most of them targeted or YMMV? Worrying about missing out on a deal or an expiration date coming up? Then check out our Hot Deals, Bank Bonuses, & Free Money Promotions Calendar that are available to everyone!
This calendar will be updated daily if you're interested in checking out on the best deals, bonuses, and more! Again, all deals listed below will be available to everyone… no targeted, no YMMV!
I recommend you bookmark this page so you will find the most useful promotions. Deals can die earlier than expected so it's best to not wait until the last day to do them. Please share it on your social media page (Facebook, Twitter, etc.) to help your friends and family. Thank you.
Noteworthy Mentions Ending Soon
June 2019 Calendar
June 23rd
June 28th
June 29th
June 30th
July 2019 Calendar
July 11th
July 12th
July 31st
August 2019 Calendar
September 2019 Calendar
September 1st
September 2nd
September 8th
September 24th
September 30th
October 2019 Calendar
November 2019 Calendar
December 2019 Calendar
Bottom Line
Check out all our electronic to airline deals in one place with our Deals, Bonuses, & Promotions Calendar! With this post we hope to offer you the best promotions around that are available to everyone.
This post will be updated daily and will make it easier for readers to keep up with current and past promotions as I know it can be frustrating to scroll through all the pages or miss out on a deal you didn't see. As always HMB is here to help you Save Money with our Credit Card Bonuses and Bank Promotions!