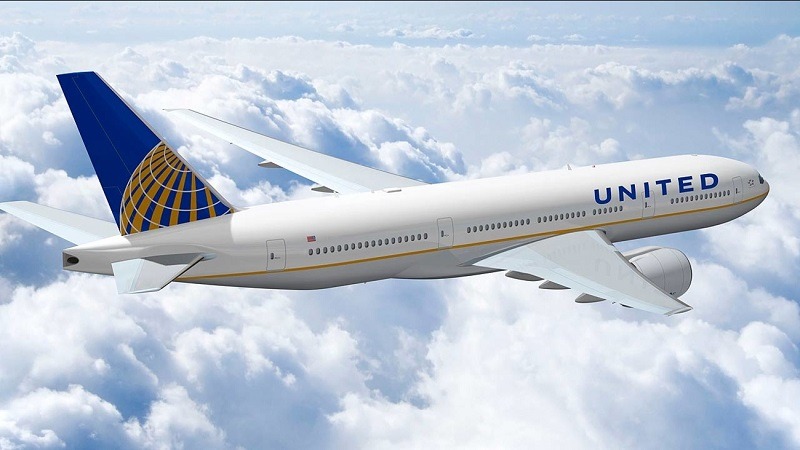 Who doesn't love a good mystery? Well maybe it's time to unveil the mystery and find out how many bonus miles you can earn today. As of right now, check out United Airline's Shopping Portal because they are offering a mystery bonus!
Just sign into your MileagePlus Shopping mall, click on Mystery Bonus page, and claim your mystery bonus. The "Rewards Rally Mystery Bonus" promotion will be available until April 12, 2019. Find out how many bonus award miles you'll earn with this great, mysterious promotion today!
United Airlines Shopping Portal Mystery Bonus
Promotion: Bonus award miles with The "Rewards Rally Mystery Bonus"
Expiration: April 12, 2019 at 11:59:59 pm ET
Terms & Conditions: During the "Mystery Reveal Bonus" offer, which runs from 4/8/19 through 4/12/19 at 11:59:59 pm ET (the "Bonus Period"), Member will earn a one-time bonus of 500 MileagePlus® bonus award miles on qualifying purchases made through the MileagePlus® Shopping mall or from purchases made through MileagePlus® Shopping in-store offers.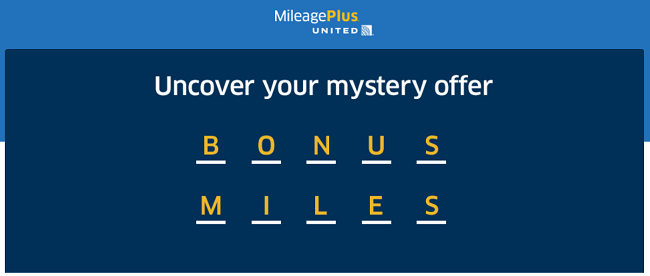 How To Get Bonus Miles
Head to the United Airlines promotional page.
Log into your United Airlines shopping portal.
Click on the Mystery Bonus page, and reveal your mysterious bonus miles!
Bottom Line
United Airlines is offering bonus award miles with the "Rewards Rally Mystery Bonus." Simply head to the promotion page, log into your account, and claim your mystery bonus.
This is an easy way to stack up and earn miles for your future travels. Opt in this promotion and receive exclusive offers, deals and much more. Don't miss out! If you are looking for more ways on how to save money or earn Points, Bonuses, and Miles, check out our full list!