Watching Showtime for free and make $$$??…sweeettt!!
If you got Comcast cable, order Showtime and ask for the lowest price possible…Depends on your region, it is anywhere between 5 to 9 dollars a month.
Fill out this rebate from Showtime.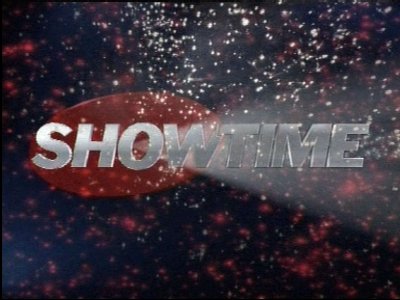 Here's the fine print:
COMCAST $50 Rebate Coupon Redemption Form
Order SHOWTIME® and get a $50 rebate
Call now 1-866-401-SHOW (866-401-7469)
To receive your $50 rebate from SHOWTIME, simply print your name and address below and mail along with your first two months' cable bills dated between 3/31/06 and 2/28/07, indicating your new SHOWTIME subscription to:

SHOWTIME $50 Rebate Offer
P.O. Box 3125
Dept. C
Grand Rapids, MN 55745-3125

Rebate is available to new SHOWTIME subscribers only. This rebate cannot be combined with any other SHOWTIME promotional offer. Limit one SHOWTIME promotional offer per household in any 12-month period. Your rebate will be mailed to you within 8-10 weeks after the receipt of the above mentioned documents. Keep a copy for your files. Your response must be postmarked by 3/15/07 and received by 3/31/07.
Fill out the $50 rebate as soon as possible after ordering service. The check should come in anywhere between 1 and 2 months at the latest. Once you got your check, cancel your showtime subscription.
If you have Dish Network, you can go here for a $50 Toy' R Us gift card promotion instead.
You might be able to make another $25 with this rebate too(it works with Comcast or Sattelite)..Although you want to make sure you get the $50 first before you try the $25 rebate…
To verifty your status with rebate, call (866) 401-7469
When you dial that number you receive 3 options:
1. To place an order for Showtime.
2. To find out about the details of the rebate.
3. To find out the status of your rebate.