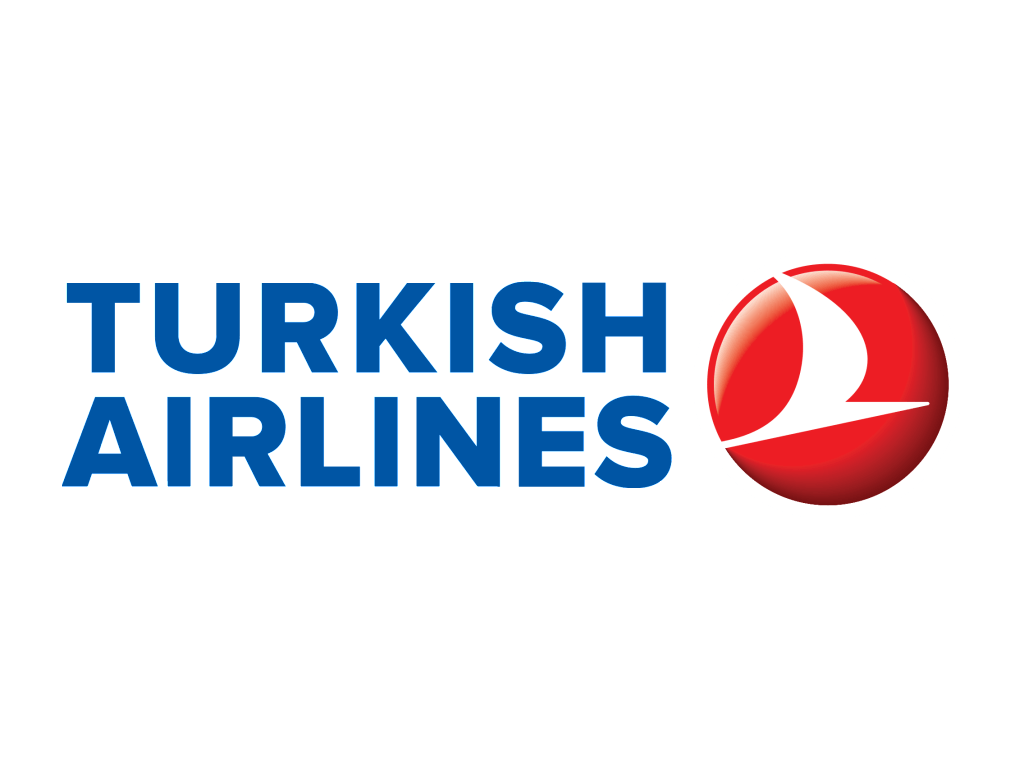 With the holidays just around the corner, you might be interested in saving some money on traveling. Well don't worry because there is a great promotion going on right now. Turkish Airlines is offering 25% Off Domestic Flights now through December 31, 2018.
This is a great deal if you need to travel across the country soon. Turkish Airlines provides comfortable flights at affordable prices, and with this deal they're even cheaper! This deal will only last until December 31, 2018 so make sure you take advantage of it while you still can!
Turkish Airlines Award Flight Promotion:
Promotion: get 25% off domestic flights
Expiration: flights can only be purchased from October 2, 2018 – December 31, 2018
Availability: Must complete flight before December 31, 2018
Terms: This promotion will be applied for the tickets which are issued after 02.10.2018. Travel date must be between 02.10.2018 – 31.12.2018. Promotional award tickets must be issued before 31.12.2018. Promotion is valid for all types of award tickets (one way/round trip award ticket, companion award ticket, upgrade) Promotion is valid for all economy and business award classes. This promotion is valid only for Turkish Airlines scheduled flights. It is not valid for Codeshare flights operated by Turkish Airlines and Anadolujet and award tickets for Star Alliance partner airlines. Promotion is valid for domestic flights. Within the promotion, routes in different award regions cannot be combined. As of 02.10.2018, route and reservation change is allowed for the promotional award tickets that are issued in the same region, season and flight class. Miles can be refunded within 1 year from the date of ticket issuance. Miles refund, reservation and route change are subject to a surcharge

How To Get 25% Off Flights:
Follow our link to their website.
Book your flight right now, making sure that you are flying before December 31, 2018.
You'll save 25% off domestic flights!
Bottom Line:
Booking flights can be expensive, but thankfully great deals like this come around to help us save some cash. Turkish Airlines is offering 25% Off Domestic Flights now through December 31, 2018. You can purchase your flight tickets starting today up till the end of December. That means you have time to book the flights you need to go across the country. It's not everyday that you can save big on flight deals, so don't miss out. Book today! Check out more ways to save money here on HMB.