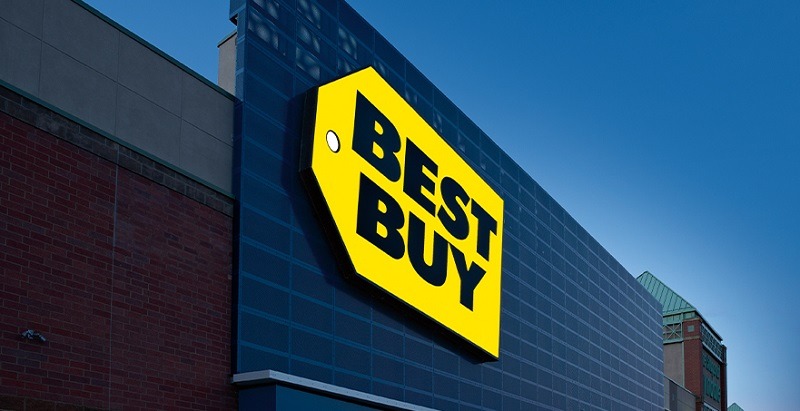 Here you'll find the latest discount codes, coupons, savings, & promotions from Best Buy to help you make that big electronics decision. Whether you want to purchase a TV or any other consumer electronic, this is the place to go.
Below we've listed some of the best and current promotions available right now to make it easier for you to save money. Make sure you constantly check up on this post to see if there are any new deals listed because Best Buy will always have some sort of promotion going on.
About Best Buy
---
Best Buy is an American multinational consumer electronics retailer headquartered in Richfield, Minnesota. In 1983, it was re-branded under its current name with an emphasis placed on consumer electronics.
With a bigger emphasis on consumer electronics and products they have started releasing more offers and promotions to cater towards this new goal. Nowadays, this is the place to go whenever you need any type of electronics because they will price match almost any competitor.
---
Tips on How To Save Money at Best Buy
---
1. Check out the Weekly Ad and Deal of the Day2. Take a look at gift card promotions3.Shop the online outlet4. Become a loyalty club member5.Check out open-box deals6. Discounted movie bins7. Alexa knows all the deals8. Best Buy on Rakuten9. Pick up in store10. Best Buy offers a Student Discount11. Trade in your old devices12. Price match your items13. Get a Best Buy Credit Card14. Get an Ink Subscription
The weekly ad shows you all the deals coming from your local Best Buy. To check out these ads, simply enter your zip code on the Best Buy website.
In addition to checking out these weekly ads to stay up to date on possible savings, take a peak at their Deal of the Day to help increase savings. The Best Buy website lists out the featured deal and changes daily.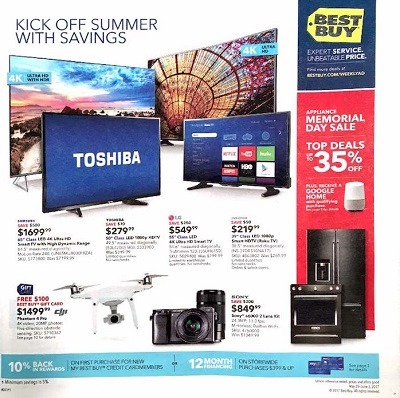 Gift card deals are the best way to get the most out of your money. If you check the gift card kiosk you may find deals on gift cards to other store or be able to earn gift card credits. Every once in a while, Best Buy offers bonus cards when you make eligible purchases for certain gift cards.
Best Buy has an online outlet website that has deals on clearance, open-box, and refurbished items. These items are tested and verified to work as well as covered with limited warranty. While these products may not be in top top conditions, they are vetted to work just as good and are offered at a much lower price point.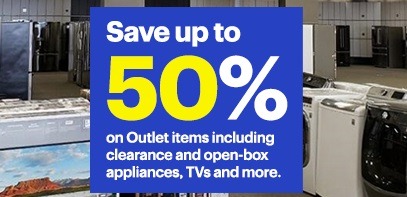 Join the My Best Buy loyalty program for free and earn points for each dollar you spend at Best Buy. Along with the benefits you can redeem with your points, you have access to exclusive member-only deals and early-access to sales.
Additionally, there is member-only pricing on certain products that typically range around 15% off. Members receive free installation of select appliances. Receive $10 in rewards for every pre-order and bonus points with the reviews that you write.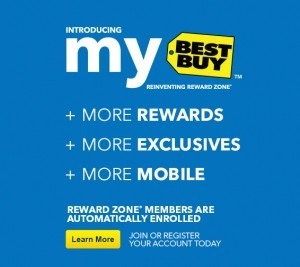 Open-box deals refer to items that have been returned after being opened. These items are unused but are sold at a discounted price because they are not considered new. Open box deals are a great way to save money along with purchasing refurbished or pre-owned products.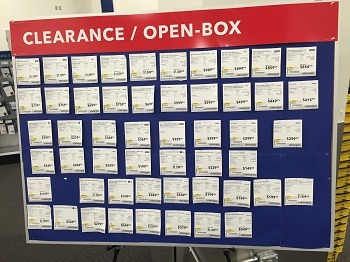 If you're a big fan of movies, take a peek at all the discounted films available in the bins at Best Buy. These bins are usually located in front of the store and include Blue-Ray and DVD.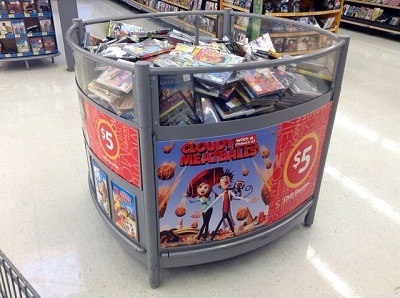 If you have an Amazon Echo smart home assistant, you may have access to exclusive Echo user deals. Start by setting up the Best Buy skill on your device and saying " Alexa, Talk to Best Buy." Once this part is set up, all you have to do is say "Alexa, ask Best Buy about voice-only deals." Alexa hears your request and responds with the current offers available.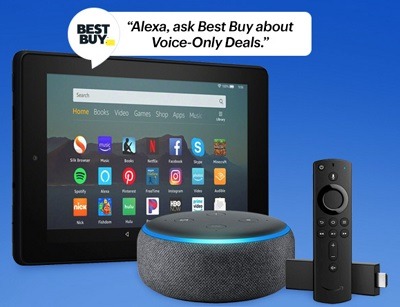 Find Best Buy on the Rakuten portal to earn 1% cash back on your purchases to use on future purchases. Rakuten has various vendors and is a great way to save money when online shopping. If you're interested in signing up, make sure to use our referral to get $10.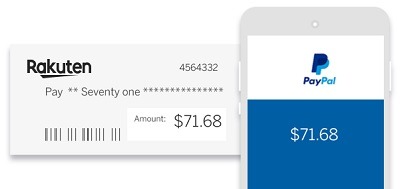 Save on shipping costs when shopping online by opting to pick up your order in stores. Delivery fee can get expensive, by picking up your items your self in stores you can cut back on price. All you have to do is wait for an email that confirms your order is "Ready or pick up."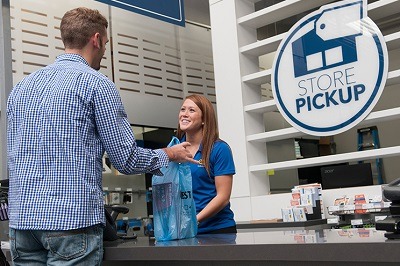 While Best Buy doesn't have a constant student discount, you can find various student exclusive deals throughout the year. For example, in the beginning of the 2018-2019 school year, Best Buy offered $150 off MacBooks and $50 off select iPad Pros during August.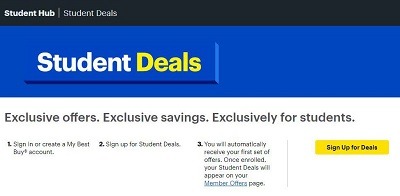 Take advantage of Best Buy's Trade In & Trade Up program that lets you trade in old phones, tablets, computers and more in exchange for a Best Buy gift card. You can then use that gift card to upgrade to something that may have been outside your price range.
Additionally, Best Buy has recycling stations at many store entrances. Check out current recycling promotions when you consider recycling your old products. Recycling your old items not only helps the planet but helps you save money.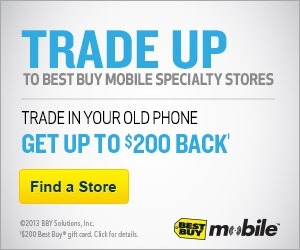 Best Buy has a Price Match Guarantee policy that helps you save money if their competitors are offering items at a lower price point or if they are currently offering an item for cheaper than when you bought it.
When shopping online, you can take advantage of this policy by using the chat feature to match with a representative. Furthermore, you can request a refund for the difference if you have already bought something and wish to take advantage of price matching.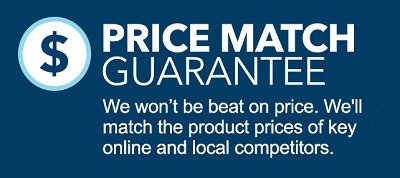 Along with the rewards program, frequent Best Buy shoppers should consider signing up for a My Best buy Credit Card to earn 5% back when they make purchases at Best Buy. There is also sign up offers for when you open your card, make sure to check them out before signing up since they are constantly changing.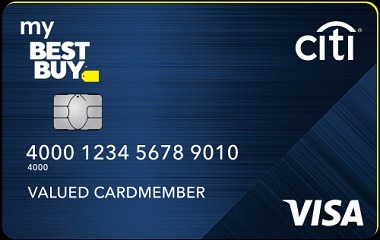 If you frequently print and use ink, consider getting an ink subscription for discounted refills. Small discounts of 10% tend to add up quickly and save you a lot of money in the long run.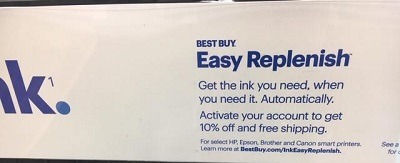 ---
Current Best Buy Promotions
---
WWE 6-Months Subscription Prepaid Card for $53.94
Best Buy is having promotion where you can get a WWE 6-Months Subscription Prepaid Card for $53.94! This is an amazing promotion to save big on a WWE Subscription! Be sure to take advantage of this offer while it lasts.
What's the offer: WWE 6-Months Subscription Prepaid Card for $53.94
Where it's available: Best Buy
When it expires: Limited time offer or while supplies last
How to get it: Click the link below to view and purchase this promotion.
(Click the link above to view promotion)
---
Free 4-Months of Apple News+
Fore a limited time, Best Buy is offering users 4 months of free access to Apple News+. This is a great opportunity to get premium access on the latest news without having to drop a ton of money.
What's the offer: Free 4-Months of Apple News+
Where it's available: Best Buy
When it expires: Limited time offer or while supplies last
How to get it: Using the link below, purchase the promotion. Discount will already be applied.
Terms & Conditions: Expiry date unknown. New users only.
(Click the link above to view promotion)
---
Bottom Line
Whether it be a game console or a pair of headphones, Best Buy has all of the best deals on consumer electronics. If you shop at Best Buy often, then you know there is always a sale on electronics.
Been holding off on making that big electronics purchase for you home? Then hold on to this post because we constantly update this post to make sure you get the best deal possible. If you're interested in posts like this, check out our list of Best Savings Promotions and Gift Card Deals, here on HMB!