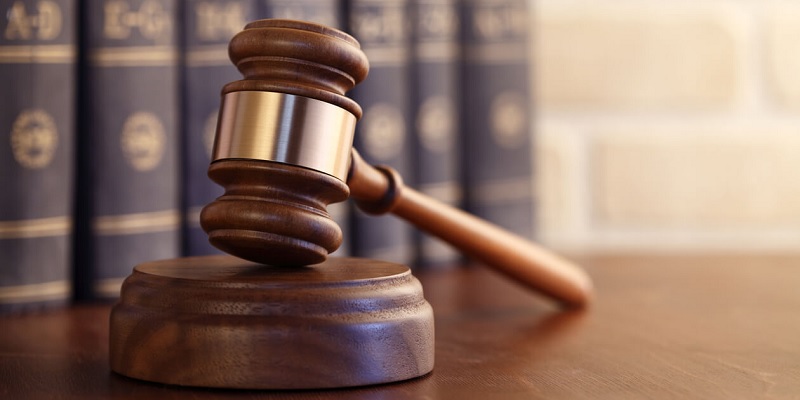 Spencer Gifts, known as "Spencer's," agreed to a class action lawsuit settlement to resolve claims it failed to prevent a 2021 data breach that compromised employee information.
According to a class action lawsuit, Spencer's failed to protect its current and former employees from a data breach in 2021. Plaintiffs in the case claim Spencers maintained private employee information on a network that was vulnerable to cyber attacks. Spencer Gifts allegedly knew that its systems were at risk for a cyber attack but failed to take action to monitor and protect employee data.
Spencer Gifts Data Breach Class Action Lawsuit
Who's Eligible:

Individuals who received a notice that their personal identifying information was compromised in the Spencer Gifts data breach between Nov. 24 and 26, 2021

Estimated Amount: Varies
Proof of Purchase: Yes, proof of purchase may include:

A copy of a bank or credit card statement or other proof of the fees or charges
A copy of a bill from a telephone or mobile phone company or internet service provider that shows charges, receipts, or other proof or purchase of fees or charges
A copy of a receipt or other proof of purchase for each credit report or product purchased

Claim Form Deadline: 01/25/2023
Case Name & Number:

Gonshorowski v. Spencer Gifts LLC, Case No. ATL-L-000311-22, in the Superior Court of New Jersey, Atlantic County

How to file a claim:

Head over to the Claim Form.
Read over the claim form to see if you are eligible.
Complete the claim form with your info.
Submit your claim form to receive your potential award!
(Click here to file a claim)
Bottom Line
Don't forget to take a look at our full list of Class Action Lawsuit Settlements! Be sure to give our list of No-Proof Class Action lawsuit to see other settlements you may qualify for.