If you haven't heard, a crazy winter storm came to NYC and had a temporary suspension of flights from LaGuardia. Because of this, traveling in and out of NYC was much more difficult and now Uber is here to help NYC residents. UberPOOL is partnering up with LaGuardia, to help you guys get to your destinations efficiently. You can get a $5 credit off an UberPOOL ride beginning at LaGuardia Airport. Just enter in the promo code LGAPOOL5OFF when paying for your UberPOOL and is valid for new and current UberPOOL clients. Snow may still be piling but that shouldn't stop you from going home or to your chosen location. Remember to be safe because snow can get slippery and dress very warm as wind and low temperature may still continue.
Editor's Note: If you're one of the rare few who don't have a Uber yet, sign up today and get $15 off your first ride! You can even become a Uber Driver or a Uber Eats Driver during your free time to make some extra cash
UberPOOL La Guardia Promotion:
Order Your UberPOOL!
Promotion: get $5 credit when ordering UberPOOL from LaGuardia Airport
Promo Code: LGAPOOL5OFF
Expiration: limited time only
Availability: NYC residents and LaGuardia Airport
Terms: offer is only available for LaGuardia Airport in Queens, NYC.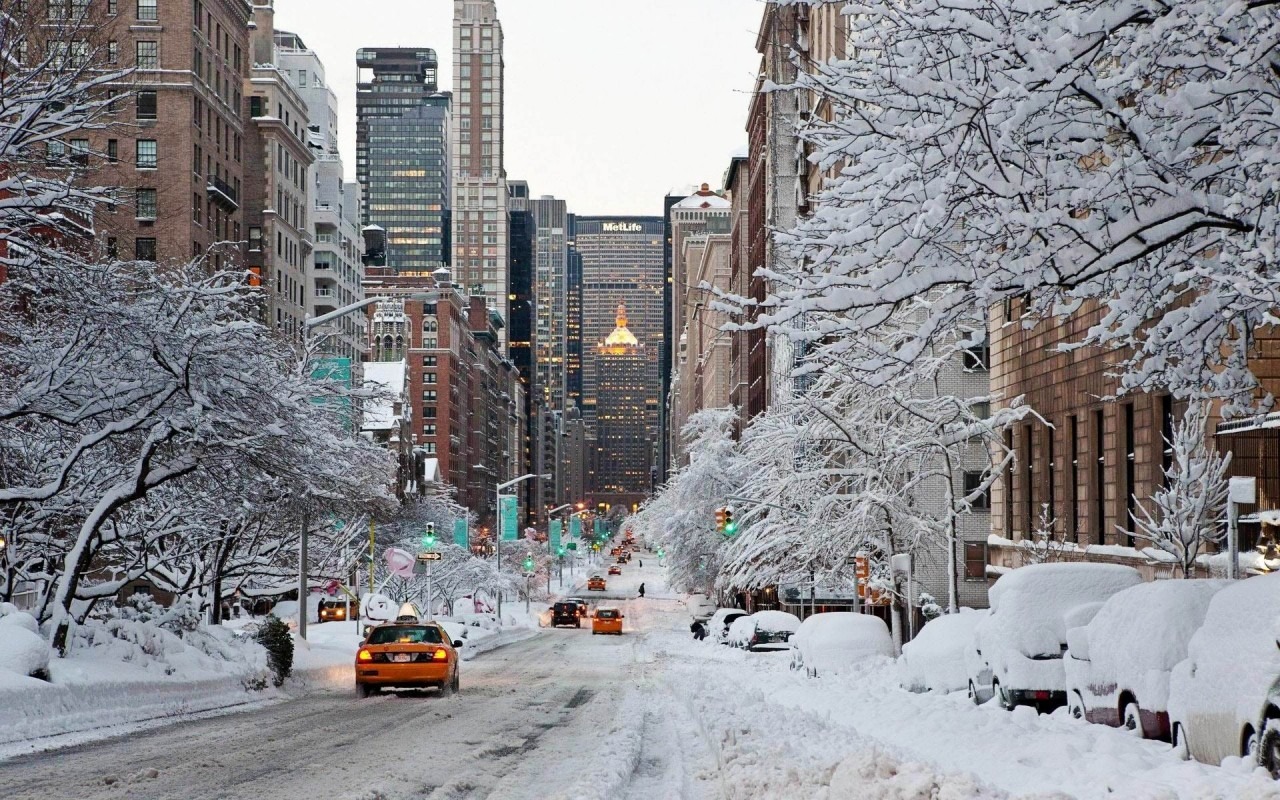 How To Get  $5 Credit (NYC):
Sign into your UberPOOL account or create one if you have not.
Order UberPOOL ride when arriving a LaGuardia Airport.
Input the promo code LGAPOOL5OFF, and arrive safely at your destination!
Bottom Line:
Stay safe in the Grayson Winter storm for our NYC residents. Snow is piling up and temperatures are still dropping. If you've arrived at LaGuardia Airport and need a ride, you can order UberPOOL to earn a $5 credit. Use the promo code LGAPOOL5OFF when ordering your ride for the credit to be valid. Grayson was a gnarly storm and if you're still determined to get to your destination and have no access to ride offers, then count on UberPOOL! Check out more ways to save money here on HMB.