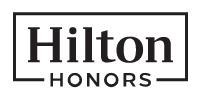 Every now and then Hilton Honors offers great flash sales where you can get great deals such as cash back or discounts on your stays. Currently, Hilton Honors is having an exceptional deal where you can get 7,000 Yen Cash Back on stays that cost 35,000 yen or more! This offer is only available until Decemeber 31, 2018. If you're a Hilton Honors member and you may be planning on going to Japan from now until December 31, 2018, then check out this amazing deal. Japan is an amazing country that offers their visitors countless activities to do. Visit their beautiful prefectures showcasing ancient temples that still stand strong today.
Hilton Honors Japan Flash Sale:
Promotion: 7,000 Yen Cash Back
Expiration: December 31, 2018
Requirements: Hilton Honors member
Terms: By pre-registering, if you settle more than 35,000 yen (tax included) in total for each hotel during the campaign period at domestic and overseashotels, you will receive a cashback of 7,000 yen. Campaign Period: Thursday, August 2, 2018 Monday to December 31 (Monday)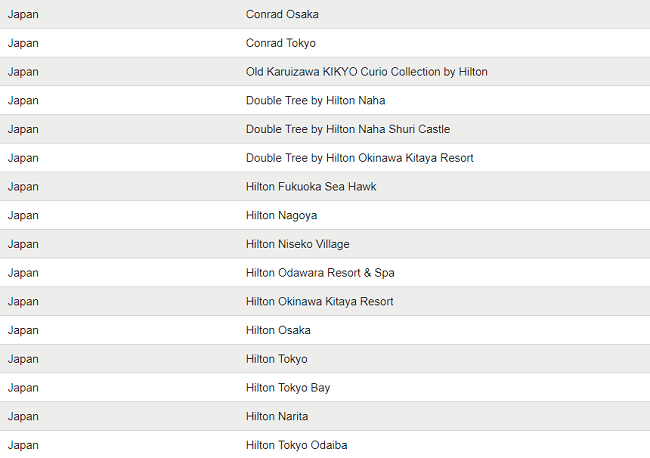 Get 7,000 Yen Cash Back for Stays in Japan:
Select your locations and available arrival and departure days
Your total booking should come out to 35,000 yen or more
Receive 7,000 Yen cash back through your American Express card!
Bottom Line:
Book your next vacation in Japan today and get 7,000 Yen cash back from stays in Japan with Hilton Honors. This promotional deal is available to you until the end of the year, so plan yourself a winter getaway to the wonderful county of Japan. Go shopping in Tokyo, play at Tokyo DisneySea, visit the Okinawa Churaumi Aquarium, or check out the Fushimi Inari-taisha Shrine. There's plenty of great things to do in Japan! Book now and save on your upcoming vacation today, as this promotion ends soon! Check out our full listing of points, miles, and bonuses and more ways to save money if you like deals like this!