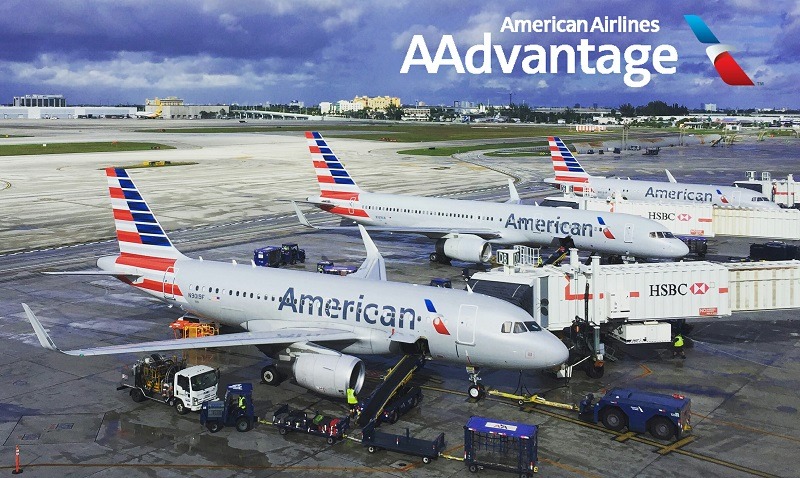 If you're currently trying to fly but also want to reduce your miles to earn more bonuses, then this promotion is great for you! Right now, American Airlines is offering you the chance to go to your destination using fewer miles with their reduced mileage awards promotion. The discount varies between 1,000 miles to 7,000 miles but it also depends on what card you have, the route, and class of service.
Once you review your information according the website after you go through the following steps, you can book your flight! This promotion is valid for April 1, 2019 through May 31, 2019 so hurry now if you want earn discounted miles!

American Airlines Mileage Promotion
Promotion: Save up to 7,000 miles on round trip
Expiration: 

Awards may be booked effective April 1, 2019 – May 31, 2019
Awards are valid for travel April 1, 2019 – May 31, 2019
Awards must be claimed by May 31, 2019

Availability: AAdvantage card members
Terms & Condition: Award travel must originate in the 48 contiguous United States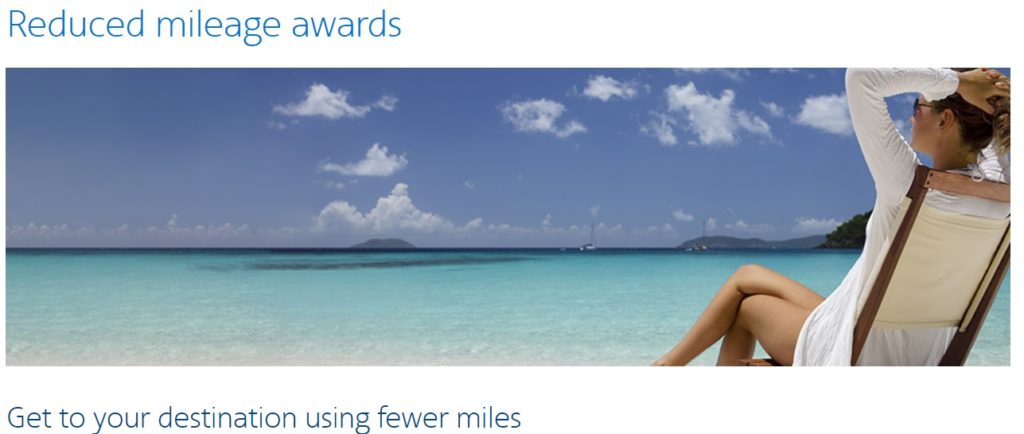 American Airlines Miles Savings
Log into your American Airlines account or create one if you have not.
On the website, you should see steps that will guide you on how to get your flight discounted.
You'll basically be going through each step to see what you have to prep yourself before you make the official flight. Be sure to record every information and award code so there are no confusions.
After you have gone over the steps and collected all the information needed, you can make your reservations at 1-800-882-8880 or book at a travel center (additional charges may apply).
Enjoy your discounted flight!
Bottom Line 
Overall, if you want to partake in this discounted miles promotion, then I highly suggest you take this one! Right now, if you make your flight with American Airlines, you can save up to 7,000 miles depending on your card, the route, and the class of service that you choose.
You'll be able to follow a list of steps that will help you complete the process. This offer is only valid through April 1, 2019 through May 31, 2019. For more points, mile, and bonuses, check out our full listings!