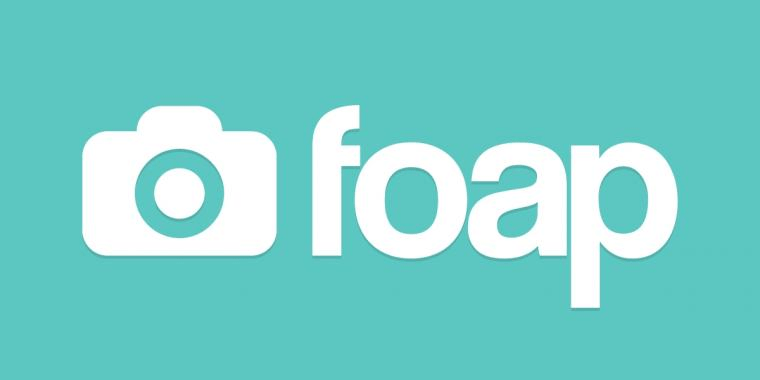 Hey photo bugs! That's right, I'm talking to all the Annie Leibovitz's and Ansel Adams's out there who love to document everything by taking pictures with your phones. With the app from Foap, you can make extra money online by uploading your photos to the Foap app and selling them. Photos that you upload can be sold for $10 each and you get to keep $5. The good news is that you can sell the same photos as many times as you like. You probably already have some awesome photos that you can sell right now! Be sure to check back on our How to Make Extra Money Online page for a complete list of online money making opportunities!

Make Extra Money Online with Foap:
Opportunity: Make extra money by selling photos on your phone
Company: Foap
Difficulty Level: Easy
Earning Potential: $5 per photo sold
What To Do: Download the Foap app, create an account, upload your photos to the app, get paid when your photos are purchased
Terms: Foap pays users only by PayPal for sold photos at the end of the month. Users will need to cash out their earnings before the 15th of the month to receive payment at month's end or they will have to wait another month.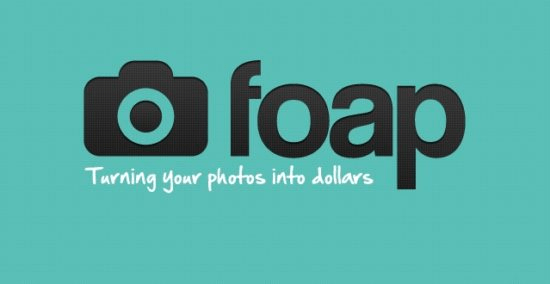 How To Make Extra Money with Foap:
Download the app Foap through the app store on your Android phone or iPhone
Create a Foap account
Upload photos that you want to sell on Foap and create relevant tags, license, and description.
Get paid $5 per photo when it is purchased
Sell the same photos as many times as you like
Cash out your earnings once a month
Bottom Line:
Do you love to take pictures of just about anything and everything? You probably have some very cool photos of that mountain on your last hiking trip or that awesome sunset on the beach during your last vacation. Why not turn these photos into cash and make extra money online by selling these photos through the Foap app. You can earn $5 per photo sold and you can resell the same photos many times. What an awesome way to earn extra money online by selling something you already have! Check out other ways to Make Extra Money Online here on HMB!