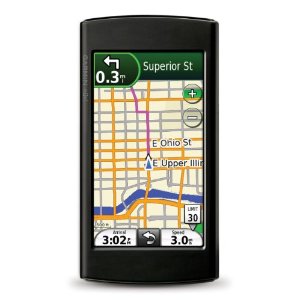 Check out this Garmin nuvi 295W 3.5″ Widescreen Wi-Fi Portable GPS Navigator w/ 3MP Camera at Amazon which includes free shipping for only $63.
The Garmin nuvi 295W offers a new take on an old favorite with Wi-Fi connectivity, a 3 MP camera with auto-focus, dual orientation capability, and much more.
Discuss this Garmin nuvi 295W GPS deal in our Forums!