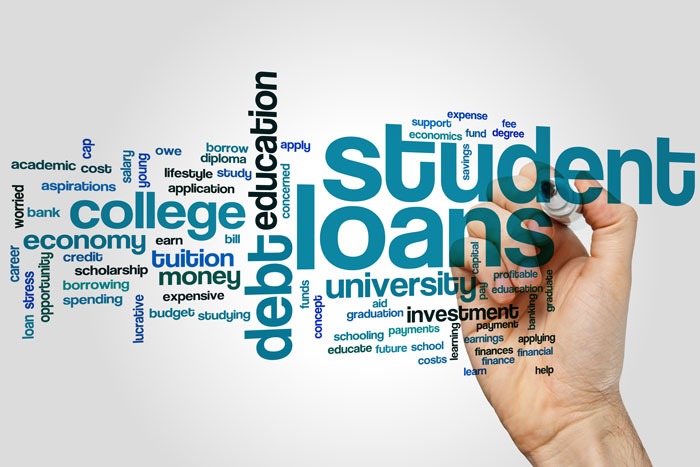 When you head into college, we all know how expensive it can be. Tuition increases yearly, making it harder to cover with just only scholarships. Taking out loans is not a scary thing, nor will it hurt you much. From my experience, taking out loans is a necessity if you don't want to rely on others to help you. Working and scholarships might not be enough but now you can pay your student loans with credit cards. There are many options that you can utilize such as gift of college gift cards, pre-paid gift cards, or plastiq. These are some of the options that will help to ease your student loan payments!
Delta SkyMiles® Reserve Business American Express Card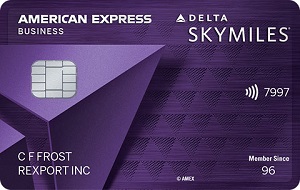 Gift Of College Gift Cards: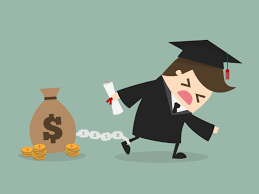 First thing to do is you must check to see if your servicer is supported by the gift cards that they offer. Simply just sign up, and and select "Student Loan Account" drop-downs to see a list of various credit cards that you can use. You can also buy these online if it makes it more convenient. At most some of these credit cards can take up as 2 weeks to arrive to your account which is not really bad. This method allows more flexibility if you are too lazy to leave the house and you have full control over your account without worrying about your parents or guardians.
Pre-Paid Gift Cards:
Several loan servicers accept debit cards for payment of student loans. You can also convert it into money orders and pay if they don't accept debit cards. If your servicer accepts American Express, you can even lower the fees as well. You can easily buy pre-paid gift cards anywhere nowadays, making it more convenient. This method take effect immediately, meaning, you don't have to worry about any wait time. You literally have control within your poc
kets.
Plastiq:
Plastiq helps you to pay your bills with any type of credit cards. This method can take as little of 5 days or up to 14 days to be safe. This lets you pay not only your student loans, but also other bills that you need to take care of. You're basically killing 2 stones with 1! This website also makes it easier to keep track of all of your payments since it's all in one page. You don't have to worry about signing into other accounts and trying to keep track of multiple accounts.
Bottom Line 
Overall, if you need help with student loans or if you're panicking because you don't know what to do, then this post will help to ease your worries. You have multiple ways on paying your student loans. You can use credit cards such as gift of college gift cards, pre-paid gift cards, or using a nifty website called plastiq that lets you keep track all of your bills on one page. Student loans should not scare you, if other people have been scaring you. Student loans are there to help you out and with right planning, you can pay it off no matter what.