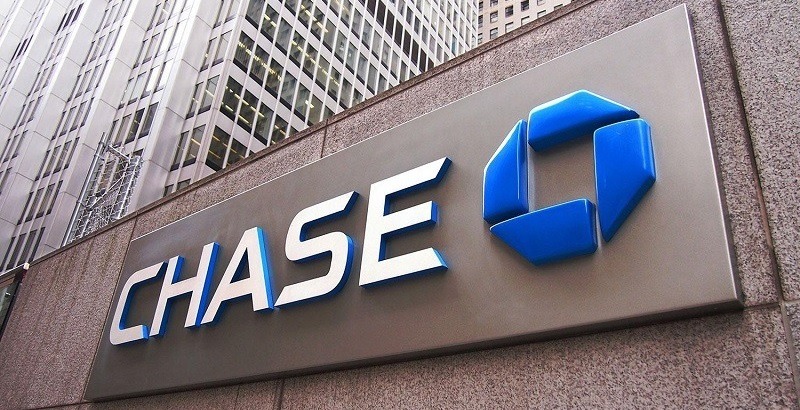 If you ever lost or have a damaged Chase card follow our guide on How to Order a Replacement Card.
We compiled all the steps you need to follow to order a replacement card at Chase.
How to Order a Replacement Using Chase Online
Keep in mind that replacement card, no matter which method you use, will take 3 to 5 business days to come in.
Log in to Chase.com
Click on the appropriate "account tile" on the homepage once you login
On this page, click on the drop down box of "Things you can do" section. Under this section, click on "Replace a lost or damaged card"

The next screen you will select the card that you would like to replace, be it your debit card or your credit cards.
You should receive a response within 1 business day.
How to Order a Replacement Over the Phone
If you want to order a replacement using Chase Customer Service follow these steps. Chase Customer Service is available 24/7 to assist you with your various needs.
Call 1-800-432-3117.
They will have to know why you need a new Chase card.
Confirm your identity and mailing address for where your new card will be sent.
Alternative Solutions
While you wait for your replacement card you may have some alternative solutions for paying.
The Chase Mobile App for example offers several options for money transfers using Chase QuickPay or mobile deposit using Chase QuickDeposit.
Alternatively, you can always write checks to pay bills and make payments.
Another solution to prevent lost and damage card would have to be using Chase Pay. This is a mobile wallet app similar to Apple Pay and Google Pay that carries your card on your phone. However, some places still don't accept Chase Pay.
Bottom Line
Chase has plenty of services in place to help all of its customers, including those who lose debit cards or their credit cards. It happens to the best of us so no worries, with Chase's quick and effective services you will have your account secured and a new card heading your way!
If you happen to be one of those unlucky people, just follow the steps above to reorder your Chase Debit Card/Credit Card. As long as you send out the proper form to Chase, you should receive a message within one business day.
If you want to hear about more Chase offers, check out our full list of Chase Promotions. If you're a chase cardholder, check out the latest Chase offers!