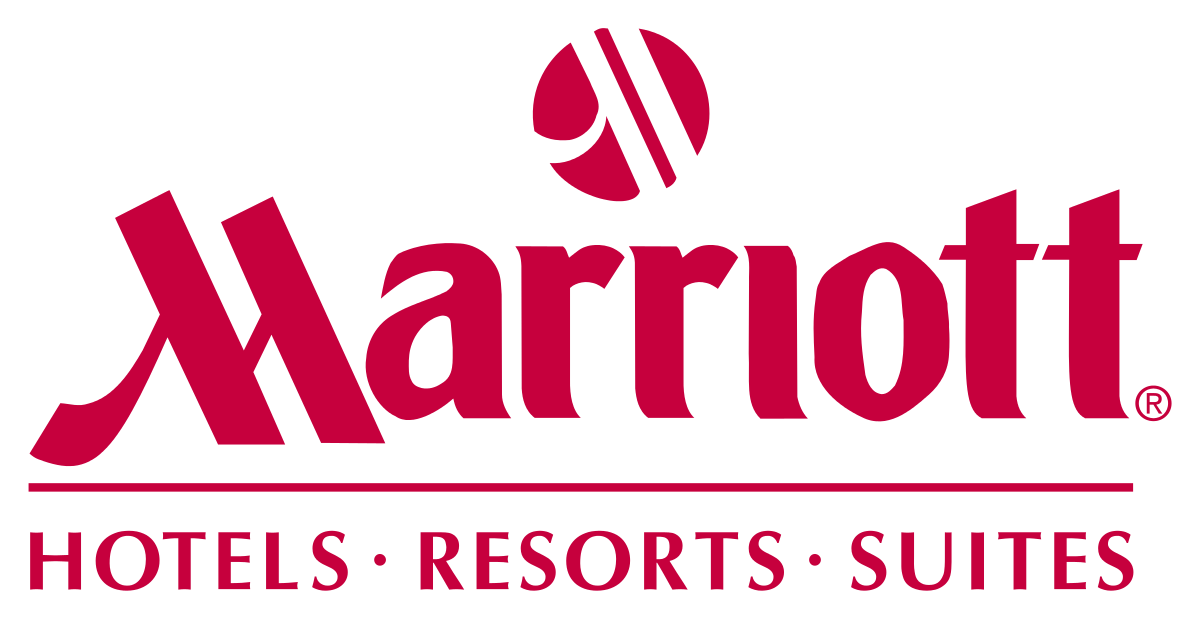 If you enjoy saving more money or discounts, then we have another great promotion for you! For this upcoming weekend, Marriott is offering you up to 20% off or more on their properties if you sign up for their weekly eBreaks emailing list. To make sure that you're planning your trip right, Thursday night stays require a Friday night to be included, and Sunday night stays require a Saturday night as well. Depending on where you choose to stay at in the States, you'll get access to discounts and deals that are open in your location. You can choose from a wide variety of destinations which give you flexibility. This week's deals are focused on August 16 – August 19, 2018. This is a good way to keep track of future deals, and to look at any deals that can help you out a lot. Book your stay with Marriott today!

Marriott eBreaks Promotion:
Promotion: Weekly eBreaks Booking Deals Of 20% Off
Availability: Must sign up through Marriott eBreaks program; valid for stays from Thursday to Sunday
Expiration: August 16- 19, 2018
Terms & Conditions: Rates are per night. Thursday requires a Friday night stay. Sunday requires a Saturday night stay. Rates are valid for dates specified in email at advertised hotels only. eBreaks rates are exclusive to customers who subscribe to the eBreaks program. Therefore, these rates do not qualify for Marriott's Look No further Best Rates Guarantee. A limited number of rooms are available and will be sold on a first-come, first served basis. Advance bookings are required and must be guaranteed with a credit card. Rates are offered Thursday through Sunday Some hotels only offer eBreaks rates Friday- Sunday.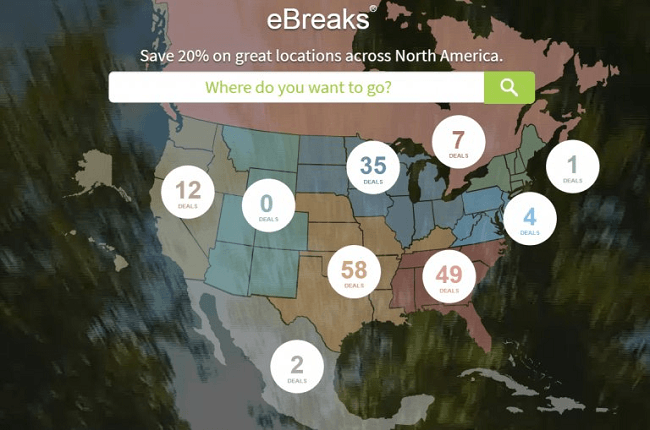 How To Receive Weekly Deals:
Sign up for the Marriott eBreaks mailing list.
Fill out the information required to finish the process.
You'll then receive emails weekly, containing discounts that you can take advantage of.
Make sure to pay attention to the deals because they disappear quickly!
Bottom Line:
This promotion is great for those who want to stay on track with hotel deals and discounts. With Marriott, sign up for their eBreaks to receive weekly emails, informing you of discounts and deals on properties of up to 20% or more for stays from Thursday to Sunday! This will help a lot on your traveling plans, because depending on your location, you can take advantage of awesome deals that will help you save money. Hurry and sign up before it's too late! For more ways on how to save money, be sure to check out our full listings here on HMB!