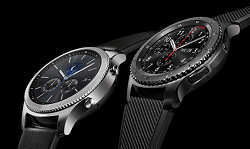 In need or simply wanting a new Samsung smartwatch? Then you'd better checkout this promotion! If you were targeted, then you have this chance to save $100 on a Samsung Smartwatch. In your email you would have received a unique promo code that is ready for use when you click on the link above and pay with a Discover card. This Samsung smart watch has cool features, such as call & text notifications when you pair it with your phone, a fitness tracker that can monitor your steps with the utmost accuracy, and battery that lasts for days without having to recharge! This won't last for long, so get your discounted items today and shop till you drop!
Discover Samsung Gear Promotion:
Promotion: Save $100 on Samsung smartwatch
Expiration: April 30, 2018
Availability: Online only
Terms and Conditions: Limit one smartwatch per promo code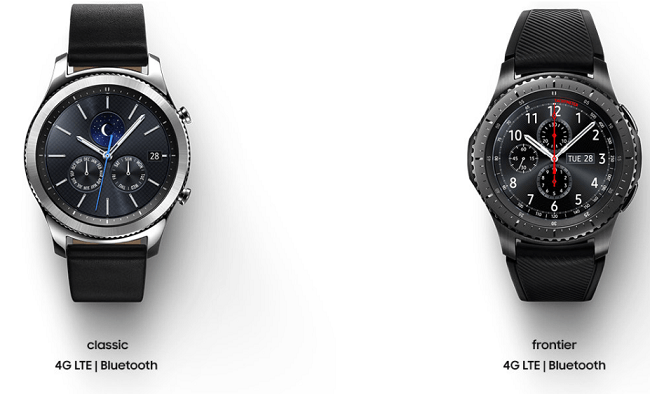 How To Save Up To $100  Off Samsung Smartwatch:
Check to see if you were targeted for this Discover Samsung Gear promotion.
Visit the link and apply your unique promo code provided in the email. Must pay using a Discover card.
The discount will apply, so you can then enjoy your new smartwatch!
Bottom Line:
Technology is becoming more and more prevalent in our every day lives. That's why you should stay up to date and get yourself a new Samsung smartwatch! For targeted customers, check your email to view your unique promo code in which you can then apply while using a discover card for $100 off a Samsung smartwatch! This sale won't last long, so don't wait to grab your stuff. If you're looking for more ways to save money, check our full list of discounted gift cards for all your shopping!