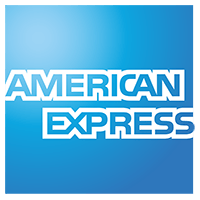 Amex gift cards are gift cards you can use everywhere American Express is accepted, which is practically everywhere in the US. Unlike normal gift cards Amex gift cards are not limited to that one store people purchase it for, such as a Target gift card can only be used at a Target. Amex gift cards are fortunately not limited to the amount of places it can be used which is why it makes such a great gift. If you have a friend who you have no idea what to gift during these upcoming holidays, the Amex gift card is the way to go as you can't go wrong with a gift card they can use anywhere!

Amex GC Shipping Fees Detail: 
If you're planning on buying a Amex gift card online, then make sure to buy them all at once to save shipping.
Standard Shipping USPS Shipping: $5.95
Express 2nd Day Shipping: $8.95
Express Next Day Shipping: $15.95
Or you can sign up for their Premium Shipping Plan and receive Free Next Day Air Delivery trial. But the trial is only 90-days so make sure to cancel the plan before the period is over.
Amex GC Purchasing Fees Info: 
There will be a purchase fee for every gift card purchased. But the purchase fee depends on if you buy it online or in-store.
Purchase fees online is $3.95
In-Store purchase fee $5.95 (verified at drug stores and super markets)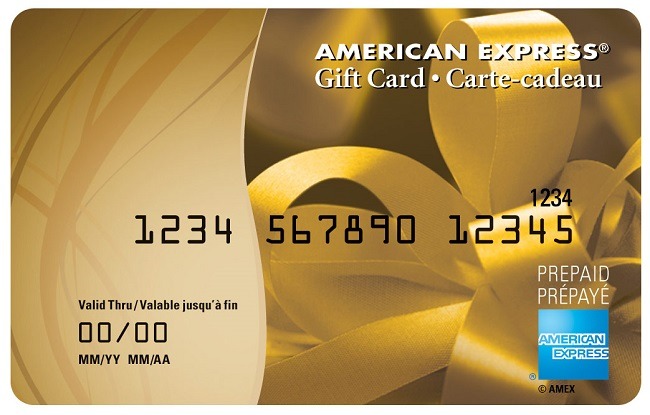 Amex GC Current Promo – No Fees:
No Purchasing Fees Code: HOL16

Consumer Offer Expires: 11/23/16
Business Offer Expires: 12/31/16

No Purchasing Fees Code: FREEW16
No Shipping Fee Code: FSHIPW16
Bottom Line:
Even with all the purchase and shipping fees the Amex gift card is still a really easy and great gift for your friends and loved ones. The gift card avoids any mentions of re-gifting, returns or dissatisfaction from a gift. With no monthly fees, no inactivity fees and with funds that don't expire the Amex gift card is the way to go! Check out our full listing to Amex gift card promos in time for the holiday season!