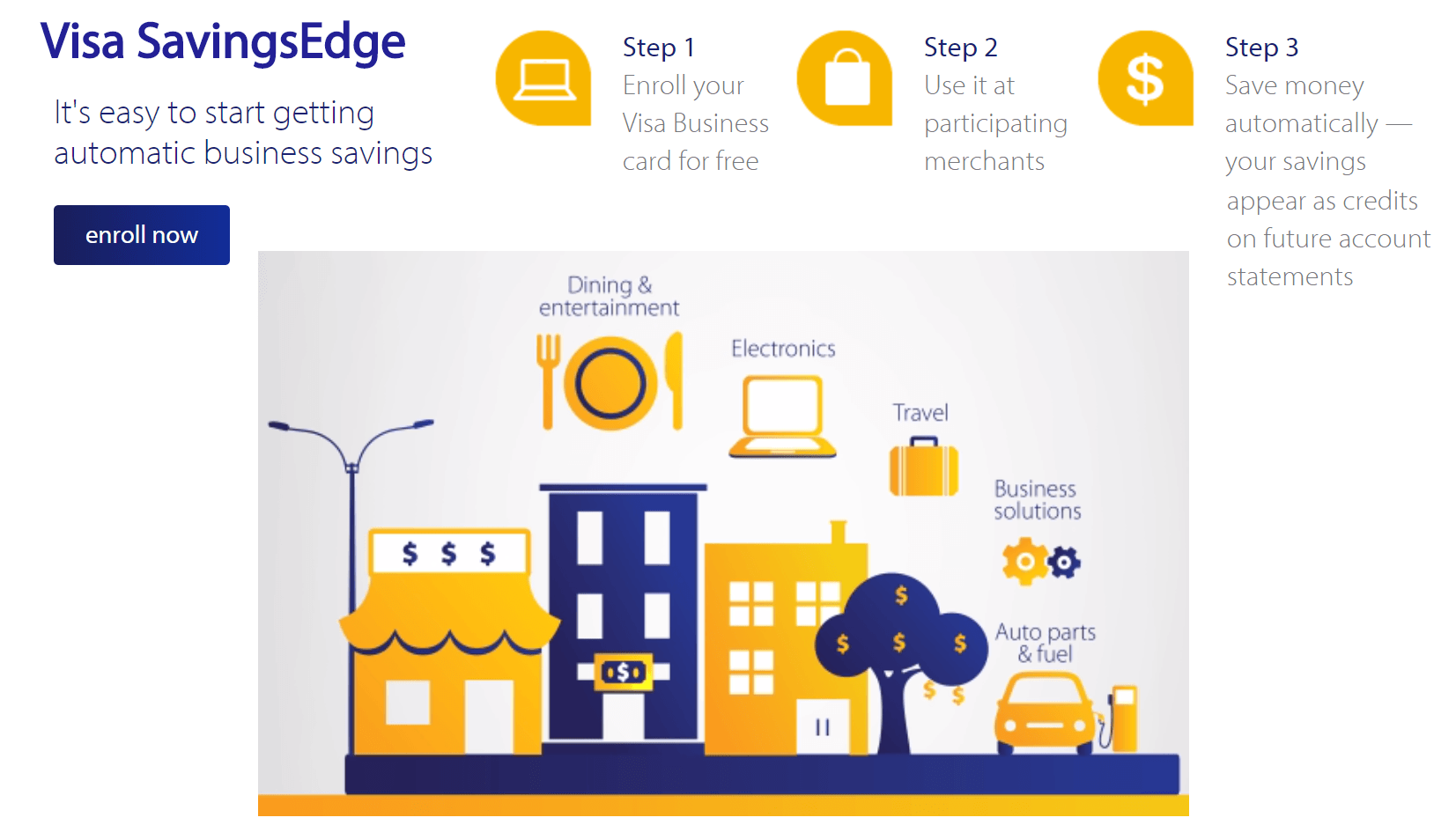 Attention all Visa Business cardholders, enroll in the Visa SavingsEdge Program to earn additional rewards for all your transactions at participating merchants. Visa Savings Edge allows Visa business cards to earn more rewards on top of your card issuer rewards. This program is free to join and is easy to keep up with as the categories to earn vary from auto parts & fuel, travel, business solutions, dining & entertainment, and electronics! You'll earn anywhere from 1 – 20% cash back for purchases at participating merchants with an enrolled Visa business card. The cash back appears automatically as statement credit. Simply register your Visa business card, the program is free to join then shop at participating merchants to earn cash back.
The Blue Business® Plus Credit Card from American Express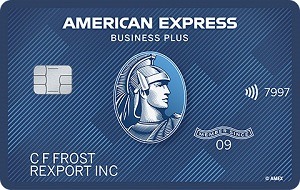 Visa Savings Edge Participating Merchants:
There are many popular merchants participating such as Chevron & Texaco (1% savings), Hostgator (5% savings), car rental companies (4%), and many more. Depending on the type of business you are running you have a plethora of categories to maximize your rewards! Visa Savings Edge offers travel merchants that will offer rewards on each transaction made at hotels or car rental companies. This is great news for the busy business traveler, you already have the Visa Business card that offers you miles and rewards but if you enroll the card into this program you can earn additional savings! Its simple to do and free to use! If you're not a traveling, don't fret there are plenty of other participating merchants such as dining and entertainment. Who doesn't love to earn points at restaurants and earning ADDITIONAL points with a FREE program? Visa Savings Edge wants to reward you for allowing them to use your transaction as data points so why wait? Jump on this rewards train today to maximize the endless rewards you'll be able to earn with each transaction made.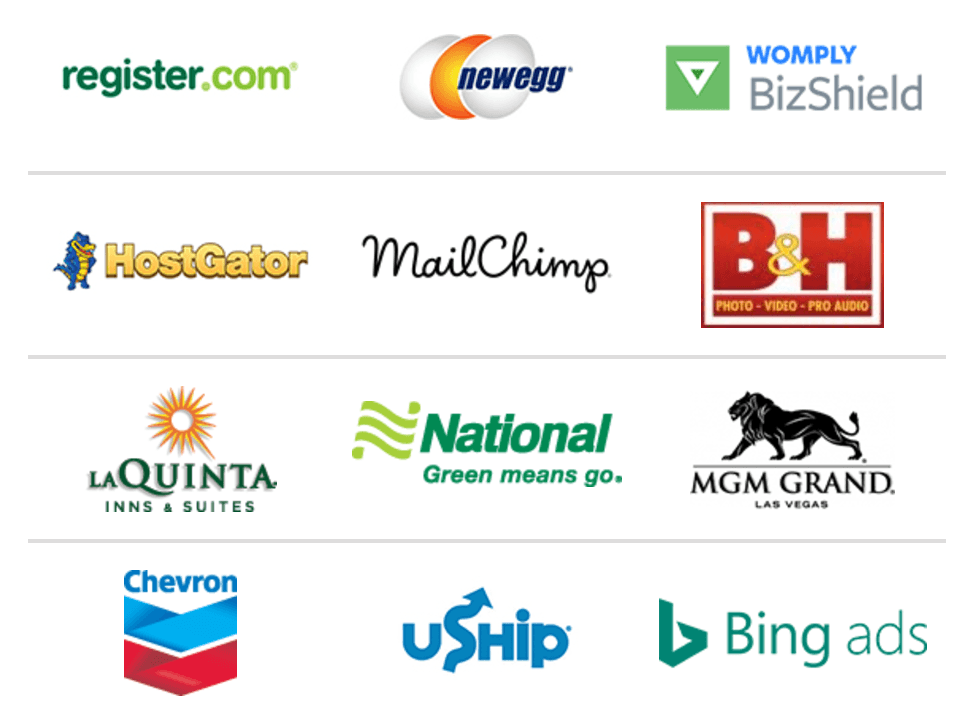 How to Enroll in Visa Savings Edge:
Find out if your business Visa card qualify by registering your card with the Visa Savings Edge Program. You can enroll up to 10 eligible cards such as the Chase Ink Business PreferredSM Card. With Ink card bonus categories along with Visa SavingsEdge program, you'll earn both points and cash.
Then fill out the enrollment form with all the standard information. Check your email for your confirmation.
Bottom Line:
Signing up to Visa SavingsEdge is given at no cost to you. They want your purchasing data and in return they'll provide cash back to your account. Since it's stack-able with the issuer current rewards, you'll be maximizing your cash back rewards for many of your purchases. Ultimately, depending on which partnering merchant you typically use, you can earn up to 5% cash back when stacked with the issuer's rewards and the Visa Savings Edge program. All you have to do is register your Visa business card, then shop at participating stores to earn extra cash back. Find more ways to Save Money Online!