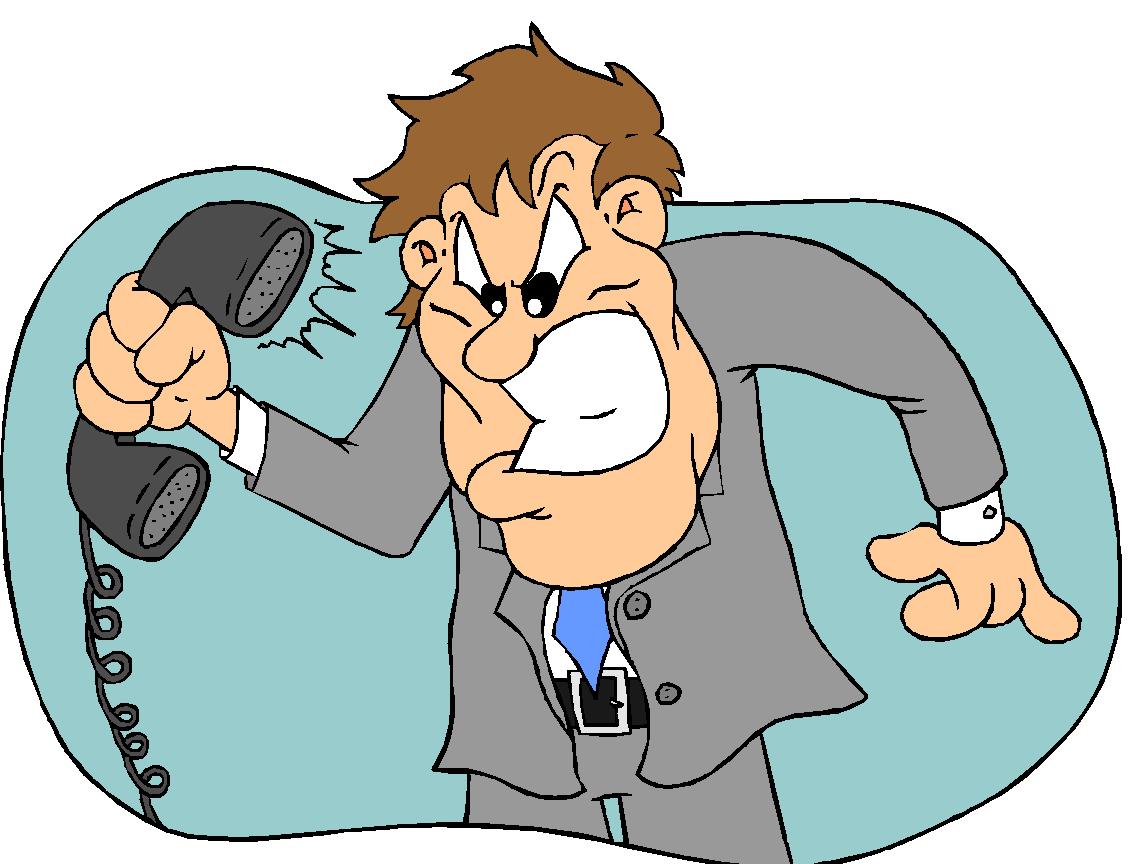 Once or twice a year, I like to remind all my readers to contact your phone, cable, internet, electric companies, etc and ask them for a lower price. It will only take you less than 15 minutes or so, and you will save hundreds. Always ask to transfer to cancellation department and ask them for a lower deal or promo rate.
Cable and Internet Bills
There is a $19.99 per month for Comcast Internet going on. For regular customers, call 1800 COMCAST, then go to cancellation dept. Tell them You are paying too much and like to schedule a cancellation 15 days from the date you call. If CSR gives you the offer, then you are good. If not, cancel anyway and call back within 15 minutes to cancel the cancellation and retry. If they don't budge, cancel and sign up with someone else in your household. For new customers, get the $19.99 special here. You could also switch to DirectTV for a better deal.
Home and Auto Insurance – Ask your friends and family what they are paying for their home and auto insurance. If yours is more, then you need to do some homework and call around to find a lower rate. Don't worry if you are still in the middle of the year. You are not under any contract and can opt out anytime. They will reimburse for whatever months that is left. You could also check online to see which company is lower. A few minutes of your time could save you hundreds.
Lower Utilities – I would ask your neighbors to see which electric company they go which. Call them up and demand a lower rate. Changing utility company is good too especially of the first year special. Also, start replacing the old light bulbs with CFL light bulbs, wash your air filters from your heater, install a thermostat that adjusts automatically at night, seal your windows, etc.
Lower Your Blockbuster Rate – If you have an account with them, then get a lower rate easily. Get into your account, then hit cancel. They will ask why and you answer with "it's too expensive." They will then offer you a lower rate. It is that simple.
Top Citi Bonus Cards:
Get 10,000 to 20,000 bonus Thank You Points from Citi Premier Elite, Premier, CitiBusiness, and More. Also, free 25,000 AAdvantage Miles and 15,000 HHilton Hotel Points from Citi. Sign Up Today!