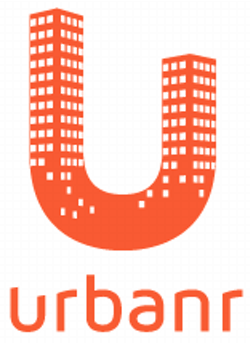 If you're a tenant and you're looking for more ways to collect points and miles, check out this offer. Urbanr is a service that allows tenants to pay their rent with a credit card. They charge a low 1.5% service fee and accept Visa, Discover, and Mastercard. They don't take American Express. You're also allowed to split your rent into up to three different cards per transaction. If you're a tenant, you can sign up for the service, but you have to invite your landlord to join and sign up for the transaction to work. The landlord determines whether the renter pays the full 1.5% fee, to split the fee between the landlord and the tenant, or have the landlord himself pay all of it. When you're ready to pay, Urbanr charges your card, and the landord receives payment electronically within 3-5 business days.
Urbanr Promotion Info:
Promotion: Pay Rent by Credit Card At a Low 1.5% Fee
Availability: Visa, Discover, and Mastercard cardholders
Terms & Conditions: There are no membership fees of any kind. The processing fees on the Urbanr platform are 1.5% on credit and debit card payments. This fee can be fully absorbed by either the renter (renter pays the 1.5%, and the owner pays 0%), the owner (owner pays the 1.5%, and the renter pays 0%), or split evenly among the two parties (owner pays 0.75% and the renter pays 0.75%). The owner ultimately decides how to manage this fee.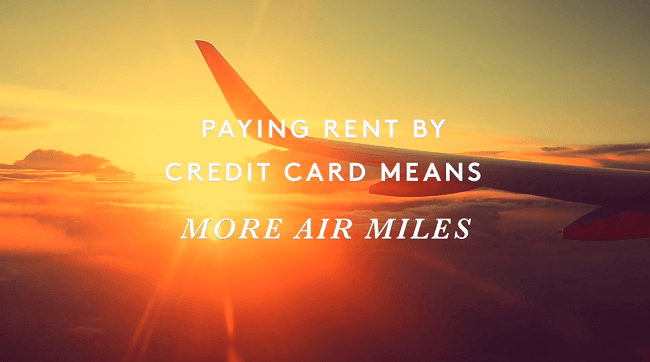 How to Use Urbanr:
Sign up for an Urbanr account as a tenant.
Invite your landlord to sign up for an Urbanr account.
Let your landlord decide whether he will pay all of the 1.5% service fee, you will pay a part of the it, or you will pay all of it.
Pay for your rent (plus the fee, if applicable) electronically using a Visa, Discover, or Mastercard debit or credit card.
Enjoy your points and/or miles earned on your card!
Bottom Line:
Urbanr allows you, as a tenant, to pay for your rent with your Visa, Discover, or Mastercard card for a low 1.5% service fee and earn points and miles you're missing out on. Urbanr is an alternative to Plastiq (which charges a 2.5% service fee) and other bill payment services that is offering a lower service fee to help you save money in the long run and to get your card rewards quicker. However, you must have your landlord sign up for this service in order to be able to process the transaction. Find more ways you can save money while shopping, here on HMB.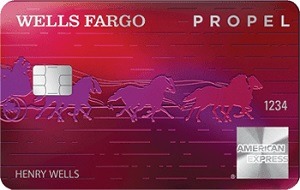 The Wells Fargo Propel American Express® Card offers 20,000 bonus points when you spend $1,000 in purchases in the first 3 months – a $200 cash redemption value.

You'll earn 3X points for:
• eating out and ordering in
• gas stations, rideshares and transit
• travel including flights, hotels, homestays and car rentals
• on popular streaming services
• 1X points on other purchases

This card comes with no annual fee.