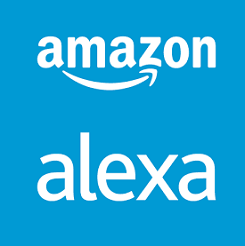 Amazon Alexa is currently having a birthday celebration promotion where you can save money on Alexa devices. For instance, you can save on Amazon Tap, Echo, Echo Dot, Ecobee Thermostats, and more. For a limited time only, you can purchase an intelligent personal assistant developed by Amazon! Also, if you are an Amazon Prime member, you can receive these Alexa Devices fast with free shipping. This is Amazon Alexa's 3rd birthday, meaning this device came out three years ago. Celebrate with Amazon today!

Amazon Alexa Promotion:
Promotion: Save on Amazon Alexa devices
Availability: Amazon website
Terms & Conditions: Those items for shipment to countries outside of the U.S. may be subject to taxes, customs duties and fees levied by the destination country, in the case of gifts or other purchases made on behalf of another recipient, you also agree to grant the foregoing authorizations on behalf of the recipient designated in your order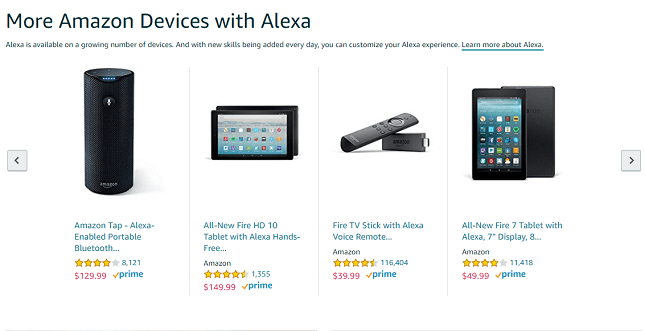 How to get Amazon Alexa Device:
Go onto Amazon
Look through the Amazon device deals page
Add to shopping cart and check out
Enjoy your device!
Bottom Line:
To celebrate Amazon Alexa's 3rd birthday, Amazon is allowing users to save on Alexa devices. Using Alexa is as simple as asking a question. Just ask to play music, read the news, control your smart home, tell a joke, and more! Alexa will respond instantly. Ask Alexa to switch on the lamp before getting out of bed, turn on the fan or turn up the thermostat while reading in your favorite chair, or dim the lights from the couch to watch a movie. All by just using your voice. This is a limited time offer only so buy your Amazon Alexa device today! This is a great way to save money, for more ways to Save Money, check out our full list.