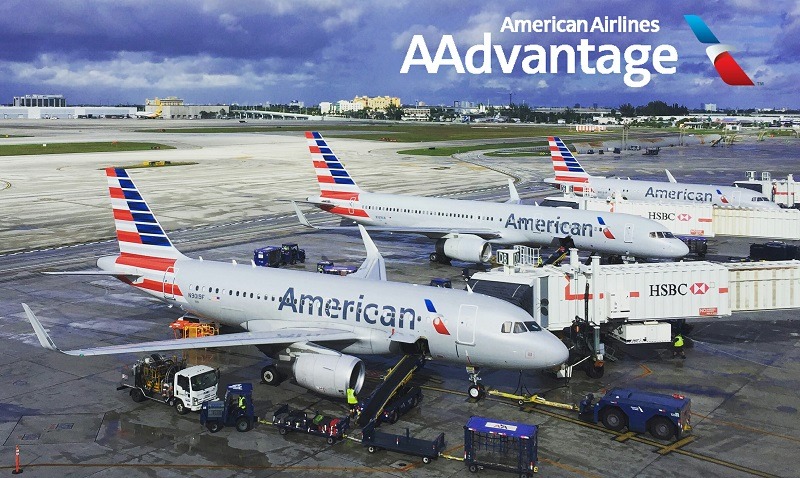 American Airlines is currently offering a promotion where you can earn yourself some miles! With this offer, you will earn a one-time bonus of AAdvantage miles on qualifying purchases when you shop at certain stores in the AAdvantage eShopping mall. Anyone can join in on this promotion. All you need to do is register or log in the the AAdvantage eShopping mall and visit the Mystery Bonus Event page to reveal your one-time bonus offer. This offer expires April 13, 2019, so grab your free bonus points as soon as you can!
American Airlines Mystery Miles Promotion
Promotion: Bonus Award Miles
Requirements: None
Expiration: April 13, 2017
Terms:*During the "Mystery Reveal Bonus" offer, which runs from 4/8/19 through 4/13/19 at 11:59:59 pm ET (the "Bonus Period"), Member will earn a one-time bonus of 500 AAdvantage® miles on qualifying purchases, in addition to the standard AAdvantage® miles earned from shopping online through the AAdvantage eShoppingSM mall.  This one-time bonus award will be determined based on Member's cumulative qualifying purchases made during the Bonus Period: Earn 500 miles for qualifying purchases of at least $200 or more.
Earn Mystery Bonus Miles 
Visit the AAdvantage eShopping mall page and log in or sign up.
Spend through April 13, 2019
Earn bonus AAdvantage miles.
Enjoy your bonus miles!
Bottom Line
Looking for ways to rack up AAdvantage miles? American Airlines is giving you a chance to earn mystery AAdvantage bonus miles when you spend at the AAdvantage eShopping mall. The promotion is for 4 Points per Dollar spent so log in or sign up to reveal what mystery bonus miles you'll get. Check out our full listings of points, miles, and bonuses for more offers like this!