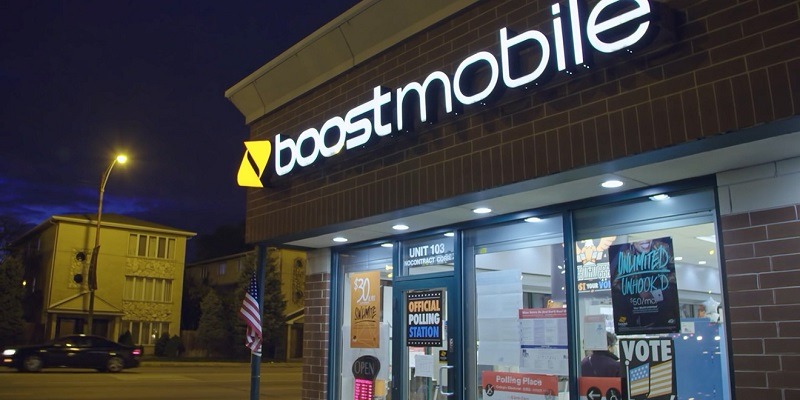 Check out the latest Boost Mobile coupons, promo codes, and promotions here.  
Do you have Boost Mobile as your network provider or are you planning to switch? Don't worry, we've compiled a list of first rate promotions from Boost Mobile to help you see which deals you can save money from! This post is frequently up to date with new offers from Boost, so make sure to check this post regularly to see what you can save on next!
Boost Mobile plans offer unlimited talk, text, and data, affordable family plans, and more! It's here to make your life easier by helping you get the most out of your mobile. You'll get massive data, fast speeds, and no lock in contracts. Browse the newest prepaid and no contract phones from Boost Mobile and find affordable mobile phones with the options you want!
---
About Boost Mobile
---
Boost Mobile is a telecommunication network that has two independent branches in the United States and Australia. Founded in 2000 by Peter Adderton, this Australian company has grown and found it's way to the United States. The company's American Branch is currently headquartered in Irvine, California.
Boost offers unlimited data, talk & text, taxes & fees, and unlimited music streaming without data charges on all of their phone plans. On top of this, they offer the latest selection in phones from top brands like Apple and Samsung.
---
Boost Mobile Promotions, Deals, Discounts, & Offers
---
*Updated February 14, 2020*
---
Bottom Line
Go all in with Boost Mobile and browse through the newest Promotions, Deals, Discounts, & Offers! If we've missed any other promotions from Boost Mobile, please leave a comment below and we'll make sure to add it in!
Keep in mind that we regularly update this post with new promotions, so be sure to check it daily to get the deals you like! Not your phone company? Don't worry you can check other promotions from Sprint, AT&T, or Verizon! While you're here on HMB, check out more ways to Save Money!