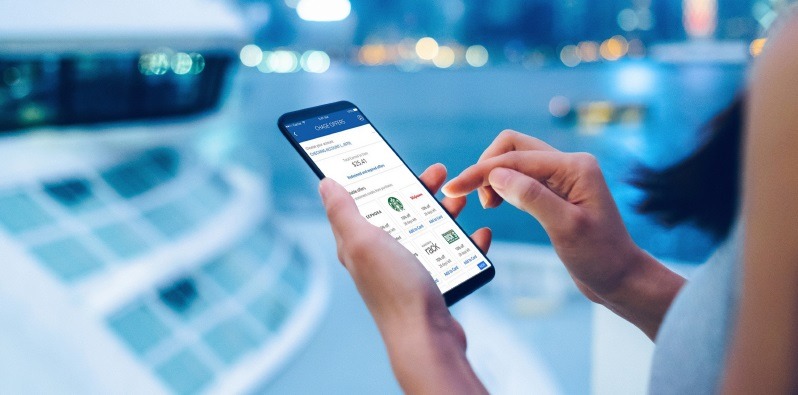 Do you like earning cash back? Chase is offering 15% back when you spend a minimum of $100 at Sheraton. This offer allows users to get cash back when staying at domestic Sheraton properties up to $33.
This Chase Offers is great for those who need a place to stay! Sheraton offers many places to stay at a low cost but a quality stay. Hurry and secure this offer before it expires on June 14, 2019. This is a targeted offer so make sure to check out your email or account if you have been targeted.
Chase Offers Sheraton Promotion
Promotion: Get 15% w/ $100 Spent (Targeted)
Availability: Targeted
Expiration: June 14, 2019
Terms: Valid only on domestic Sheraton properties, Not valid at Four Points by Sheraton, Expires 6/14/19, Not valid on third party purchases
How To Get 15% Back
Check your account to see if you have been targeted.
Make a $100+ purchase at Sheraton.
Enjoy 15% back.
Bottom Line
If you're planning to do some traveling, this is  great promotion for you! All you have to do is make a qualifying purchase of $100 or more. You can earn 15% cash back (up to $33). Since this is a targeted offer, make sure to check your account before this deal expires!
If you would like more information on the required credit cards for this offer, refer to our post Chase Credit Card Bonuses for more details! Also, for more tips and advice on how to save money, make sure to check out our full listing!