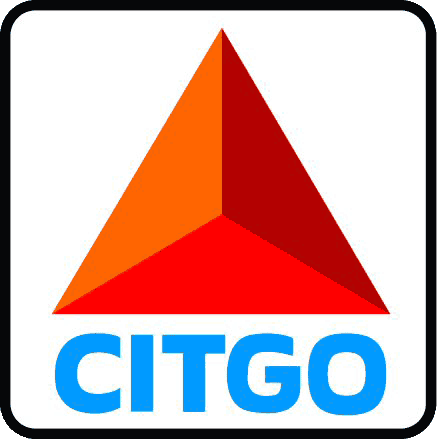 Citgo is offering a $15 Citgo Gift Card for signing up with Citgo Good Rewards with an eligible Visa and making eight purchases of $20 or more at Citgo by 9/20/2012. Once you make your eight purchases, you will receive a redemption code for you gift card. The $15 gift card can be used at Citgo locations just like cash!
How to Qualify for $15 Gift Card:
Finish the Citgo Good Rewards registration form, which requires a cellphone with text and an eligible Visa card.
Use your enrolled Visa card to make eight purchases of $20 or more at participating Citgo locations.
You will be sent redemption instructions and a unique code to request your $15 Citgo Gift Card after you make your purchases.
The $15 Citgo Gift Card will be sent via regular mail within 6 to 8 weeks.
If you are a frequent customer at Citgo, sign up for this promotional offer and get your $15 Gift Card today! Gas doesn't come cheap nowadays so it's always worth it to come across great offers like this.