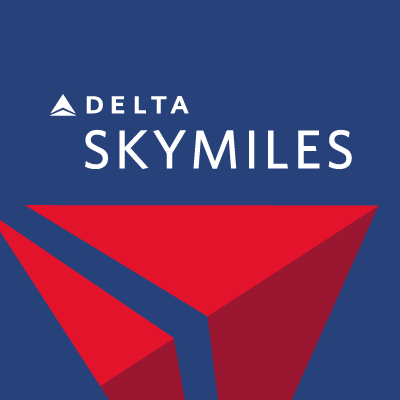 Amazing adventure awaits you in you your trip, grab a friend or two and commence an unforgettable trip to an exotic location! If you want to save money on your next trip then book with Delta that offers a round-trip flights starting as low as 12,000 SkyMiles.
You have been laboring long and hard to earn those miles, now is a golden opportunity has presented itself so take advantage of it! Additional taxes and fees may apply but it is still a lot cheaper than using cash. This deal expires February 6, 2019 and will be valid for travel from between April 8 – May 18, 2019 so don't wait too long or risk missing out!

Delta SkyMiles Sales Promotion
Promotion: Round-trip flightsstarting at 12,000 SkyMiles
Expiration:

Book by February 6, 2019
Fly between April 8 – May 18, 2019

Availability: Nationwide
Terms & Conditions: Fares are valid in Main cabin on Delta/Delta Connection carrier and certain codeshare partner flights only. Fares shown are valid Monday through Thursday, while higher fares apply for travel Friday through Sunday. Minimum stay of 7 days and maximum stay of 3 months. Additional fees and baggage charges may apply.

Redeem Cheap Flights From Delta Using SkyMiles
Navigate to Delta promotional page.
Browse & select a flight that suits you.
Click on "BOOK NOW" and use SkyMiles to redeem cheap flight tickets.
Bottom Line
Delta Airlines offer hundreds of flight destinations in various countries, render highly competitive rates to customers, and provide comfortable atmosphere for the best travel experience. Delta Airlines aim to help consumers save money with its "this new offer that will expire on February 6, 2019
You can get cheap round-trip flights from many U.S. cities to awesome locations starting at 12,000 SkyMiles. You have put so much time & effort in earning points, now is the time to put them to good use! If you are looking for more ways on how to save money or earn Points, Bonuses, and Miles, check out our full list!