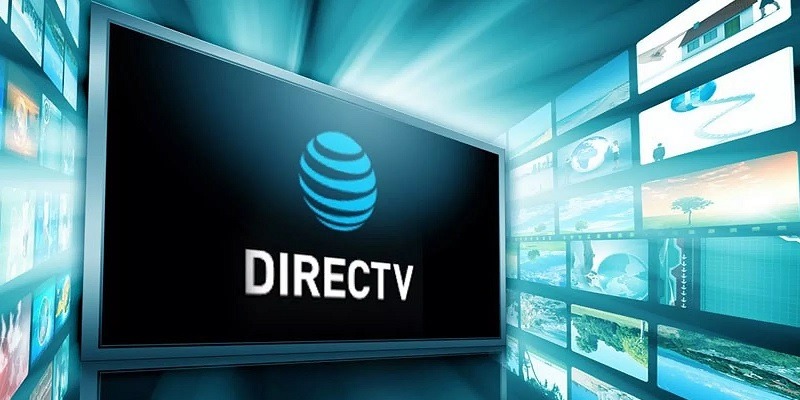 Find the latest DirecTV promotions, discount deals, and coupons here.
If you are a fan of DirecTV, then these promotions may be for you. If you don't currently use DirecTV but you are considering a new cable plan, then this may be the one for you. DirecTV has been rated as the number one in cable satisfaction than cable for the past 18 years! With promotions like these, you won't want to miss out.
Note: If you're looking for a credit card that rewards you on all your purchases, I recommend checking out the Wells Fargo Cash Wise card, the Chase Freedom Unlimited card, or the American Express Cash Magnet card to earn rewards on all of your purchases! See more credit card bonus offers here.
---
About DirecTV
---
DirecTV is an American direct broadcast satellite service provider based in El Segundo, California and is a subsidiary of AT&T. Its satellite service, launched on June 17, 1994, transmits digital satellite television and audio to households in the United States, Latin America, Americas and the Caribbean.
---
Current DirecTV Promotion
---
Live Streaming NFL Games
If you are a current student and a fan of watching NFL games, then this promotion is for you. DirecTV is currently offering a promotion where students can save money on live streaming NFL games! To begin, you will need to verify that you are a student by entering your school along with name and date of birth for eligibility.
Once you've been verified, you will be shown a package where you can get a whole season's worth of NFL streaming at just $79.97. Consequently, all you will need to do is apply promo code BACKTOSCHOOL. Furthermore, this is roughly $213.99 in savings! In short, be sure to take advantage of this DirecTV promotion while it lasts!
Promotion: Get a Full Season of Live Streaming NFL Games
Offer Expiration: Limited Time Offer
Availability: Students with a valid student ID
How to get it: Simply navigate to their site and enter the information needed to check eligibility. You will then be redirected to their promotion once you have verified your eligibility.
Terms & Conditions: No satellite required (stream on your favorite media devices; Google Chromecast/Roku & More). You will be auto-billed unless you canceled before the end of trial; returning users are not eligible.
(Click here to purchase package at DirecTV)
---
Bottom Line 
If you've been dying to catch up on your favorite shows, then DirecTV is helping you with these promotions! They are consistently providing a quality cable experience with 99% signal reliability. Consequently, you will be able to get a TV experience you can depend on. Furthermore, for more ways to save money, check out our listings at HMB!