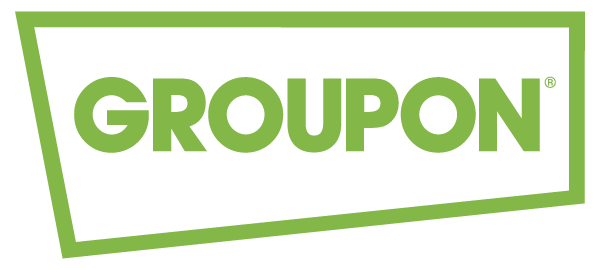 Log into your Groupon account now to see if you are eligible to get $10 off of your next groupon. Groupon is an american worldwide e-commerce markeptplace connecting subscribers with local merchants by offering activities, travel good,s and services. Groupon's limited time offer for $10 off next Groupon of $11 or more is also a targeted offer. Give your luck a try and see if this targeted promotion is available to you with the promo code "TEN".

Groupon $10 Off Promotion:
Promotion: Get $10 off your next Groupon
Promo Code: "TEN"
Expiration: July 3, 2017
Availability: Targeted members only
Terms: Only 1 Local deal, Goods or Getaway item per customer. Not valid for all accounts. Must use promo code "TEN".
How to Get $10 Off Your Next Groupon:
Head over to Groupon, look for the "$10 off your next Groupon" banner if you are eligible.
Add a qualifying item to your cart
Check out with promo code "TEN"
Enjoy your discounted Groupon!
Bottom Line: 
You probably use Groupon in the interest of saving money, right now you can save even more with this special targeted promotion. Check your eligibility status by looking for the "$10 off your next Groupon" banner and use promo code "TEN" at check out. If you don't qualify for this deal, it's okay! Learn how to save money by checking out our listings on HMB!