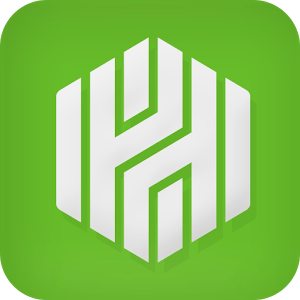 Huntington Bank Personal Insurance is available to help protect you and your family from the unexpected occurrences in life. The plans covers your home, individual health, life, and motor vehicle. They offer coverage no matter if you are employed, unemployed, or self employed because you and your health are a top priority. Motor vehicle insurance can help protect you against financial loss if you have an accident and remember that the best time to plan for life insurance is now before it's needed. What if the unexpected happened to you or your spouse? Life insurance can help make sure the process runs as smooth and stress free as possible. Also, Huntington will help you find the right coverage to protect you, your family, your home and the things you value. If you're interested in learning more of how this can benefit you and will be applied, then continue to read more as we explain important information.
Why choose Huntington Bank Personal Insurance ?
If you're wondering why Huntington Bank Personal Insurance is the one for you, don't fret because they offer various services that will guarantee you satisfaction. They'll make sure that you, your family, and assets are protected.
Home: Whether you are a homeowner, a renter, condominium owner, or are just looking for umbrella insurance, Huntington has options for everyone. Protecting yourself, your family, and your investments from financial loss due to damage to your home or your property is the utmost importance.
Individual Health: Ranging from dental, disability, individual health care, medicare supplemental, vision or long care health insurance, Huntington will make sure that your needs are well covered no matter what it may be. So if you are not part of a group plan or are unhappy with the options you currently have, Huntington Insurance can help find you individual options to cover your needs or fill in the gaps.
Life: Whether you have a large or small budget to spend on life insurance, there is a plan that will work for everyone. The Fully Underwritten Term life will cover $100,000- $1,000,000 and the Simplified Issued Term will cover $25,000 – $500,000. Life insurance is something that everyone should consider and plan for because it is always better to have it now than need it later and not have it.
Motor Vehicle: No matter if you have an auto mobile, boat/personal water craft, classic/collectible vehicles, motorcycles/ATV's, or recreational vehicles/homes there is a fit for everyone. Accidents can happen anytime so prepare yourself today and protect yourself against financial loss.
Other Features: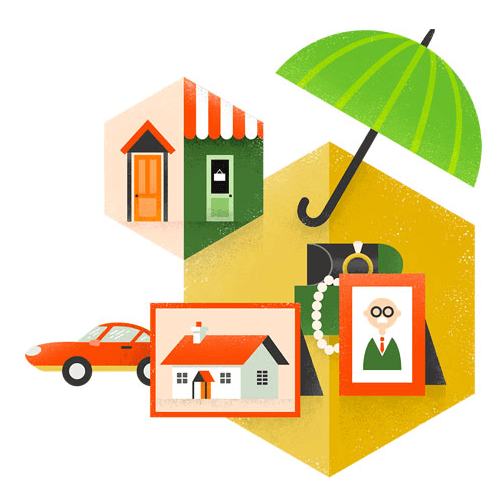 Huntington Bank Personal Insurance offers other features that may spark your interest. These features are extras that will enhance your experience and make sure that Huntington is doing the best that they can for you. For added assurance, you can download their mobile app to overlook your account 24/7 while on the go, easing your worries if you should have any.
If you still have questions, you can contact them whenever at corporaterelocationlending@huntington.com or even weekdays 8:00 a.m. to 5:00 p.m. ET at 1-888-576-7900.
Bottom Line 
Finding the right coverage for you, your family, and property has never been easier with Huntington Bank Personal Insurance. They offer a wide variety of options that will cater to everyone's needs whether that be your home, individual health, life insurance, or motor vehicle. This will help make everything runs smoothly if anything unexpected happens to you. No matter what you are looking for, Huntington's team will work with you to make sure that you are satisfied with your services or assist you with finding the right plan for you. Visit the HMB master list of Huntington Bank Promotions if you're still curious for more!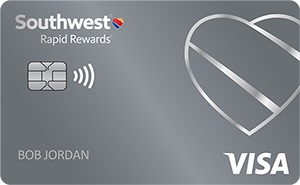 The Southwest Rapid Rewards® Plus Credit Card offers 75,000 bonus points after spending $3,000 on purchases in the first 3 months from account opening.

You'll also earn 3,000 bonus points after your Cardmember anniversary each year.

You'll earn:
• Earn 2X points on Southwest purchases.
• Earn 2X points on local transit and commuting, including rideshare.
• Earn 2X points on internet, cable, phone services, and select streaming.

You're able to redeem your your points for flights, hotel stays, gift cards, access to events & more!

This card does carry a $69 annual fee.



Learn More About This Card Here