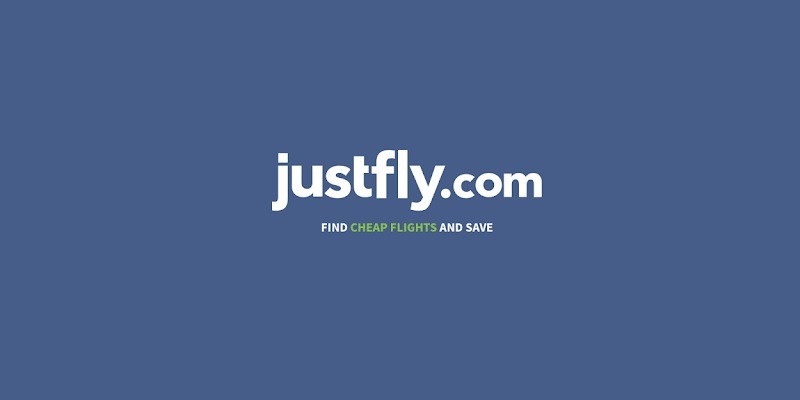 Find JustFly Review with the latest promotions, coupons, discount promo codes on cheap flights, airline tickets, & hotels.
Just like Expedia and Priceline, JustFly is an online travel agency that helps you book your next flight at a cheaper price. It seems as though their discounts are much bigger compared to other sites, but is there a catch? Continue reading to learn more about JustFly, and whether or not it is legit or a scam.
See the best discount travel websites here.
(Click here to learn more at JustFly)
JustFly Features
JustFly is an online travel agency that helps you book flights, hotel stays, and rental cars. The site is fairly easy to navigate and claims to have the best deals. Right now, JustFly has a four-star Trustpilot rating, out of five stars. This is based on over 160,000 reviews.
Most reviewers will say that they like JustFly because it:
Has clear and concise pricing and options.
Offered affordable options, including travel and luggage insurance.
JustFly Limitations
The biggest complaint about JustFly is that the site has hidden fees. The price that is displayed in the search results may be the cheapest you find, but then taxes and fees applied at checkout will make it even more expensive than purchasing directly from an airline, hotel, or car rental company. Be sure to pay attention to the total cost before you make your booking.
Additionally, users have reported that JustFly's customer service is difficult to contact, often getting passed around. Refunds are also said to be hard to come by.
Is JustFly A Scam?
Flight tickets, hotel rooms, and rental cars can most likely be purchased somewhere other than JustFly at a cheaper rate. Even if their rates were cheaper, the customer service may deter people away. Moreover, there are no loyalty miles or points to be earned when you book through an online travel agency.
Bottom Line
If you would like better service, it is better to just stick with the well-known sites like Expedia, Priceline, and Booking.com. If you would like to earn rewards, you can book directly with the airline, hotel, or car rental company. The service and hidden fees of JustFly is not worth the hassle.
(Click here to learn more at JustFly)