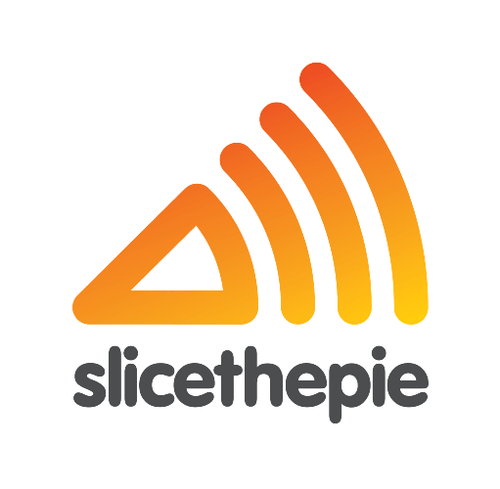 Do you have good taste in music and consider yourself to be ahead of the curve when it comes to music? With Slicethepie, you can make extra money online by writing reviews for new music. Slicethepie has music by new artists that are looking for feedback on their work. To earn money, simply open an account with Slicethepie, hit the play button, and start listening to the track. You'll need to listen to at least 90 seconds of the track, write what you liked/disliked about the track, submit your review, and get paid via PayPal. You will be rated on the quality of your reviews and the higher the quality of your reviews, the more you will get paid. This opportunity won't make you rich, but it is a fun, easy way to make money. Be sure to check back on our How to Make Extra Money Online page for a complete list of online money making opportunities!

Make Extra Money Online with Slicethepie:
Opportunity: Make extra money by writing music reviews
Company: Slicethepie
Difficulty Level: Easy
Earning Potential: Low
What To Do: Open an account with Slicethepie, listen to music tracks, write reviews, and get paid via PayPal
Terms: Your payment per review is based on your Star Rating and the quality of your review. You can earn more by submitting detailed, varied and constructive reviews in well-written English. The better your review, the bigger the bonus payment. We are encouraging scouts to leave detailed reviews and will reward them for their time/effort!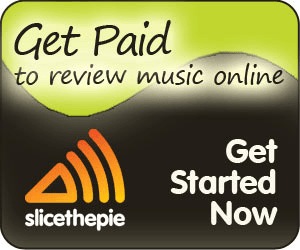 How To Make Extra Money with Slicethepie:
Sign up for an account with Slicethepie
Listen to music tracks
Write music reviews
Submit reviews and get paid via PayPal
Bottom Line:
Do you want a fun and easy way to make extra money online? You can make extra money by writing music reviews for Slicethepie. You simply sign up for an account, listen to tracks by new artists, write reviews based on what you liked/disliked, submit your reviews, and get paid via PayPal. That's right, it's so simple and fun and something you would probably do for free. With Slicethepie, you can help discover the next Beyonce or Taylor Swift! Check out other ways to Make Extra Money Online here on HMB!



• Enjoy a $2,000 bonus when you join Chase Private Client. Within 45 days, transfer a total of $250,000 or more in qualifying new money or securities to a combination of eligible personal checking, savings and/or investment accounts, (excludes: any You InvestSM, J.P. Morgan retirement accounts and CDs) and maintain the balance for at least 90 days. Offer available to existing Chase customers only.
• Experience a banking relationship that brings you more
• A team dedicated to you
• Banking with fewer fees
• Visit your nearest CPC branch
• Email my upgrade code
• Available in: AZ, CA, CO, CT, DC, DE, FL, GA, IA, ID, IL, IN, KY, LA, MA, MD, MI, MS, NH, NJ, NM, NV, NY, OH, OK, OR, PA, RI, TN, TX, UT, VA, WA, WI, WV.