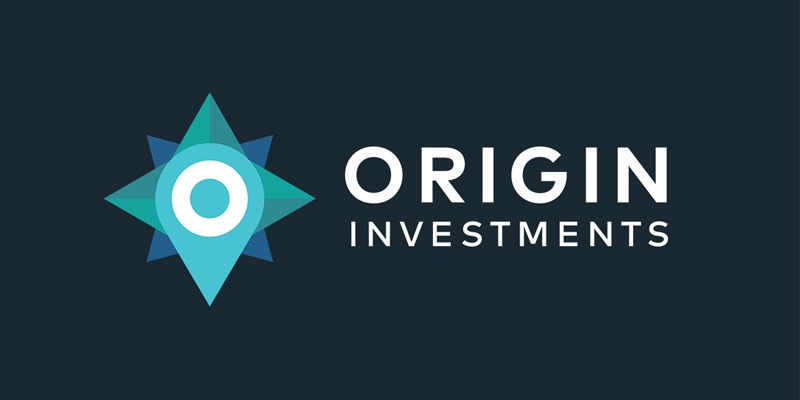 If you haven't heard of Origin Investments, it's a real estate investment company that wants to help protect and grow both their own individual wealth and the wealth of other individual investors.
Not only that, they strive to deliver superior investment advice with fair fees and uses the Path app to communicate performance and information to investors in real time. Continue reading below to learn more about what products they have to offer and more!
---
Origin Investments Overview
| | |
| --- | --- |
| Minimum Investment | $100,000 |
| Account Fees | 1.25% per year |
| Time Commitment | 60 – 96 months |
| Offering Types | Equity, preferred equity |
| Property Types | Commercial, residential, foreign investors |
| Regions Served | Atlanta, Austin, Charlotte, Chicago, Dallas, Denver, Houston, Raleigh |
| Self-Directed IRA | Yes |
| 1031 Exchange | No |
| Pre-vetted | Yes |
| Pre-funded | Yes |
PROS
Well-diversified funds
Team expertise
Transparency & online efficiency
Great customer support
Money back guarantee
CONS
Accredited investors only
Significant fees
---
Origin Investments Products
Origin Investments has a few different funds that you can invest in depending on your needs and risk tolerance. There is an Income Plus fund that aims to give you a stable level of passive income and capital appreciation. The QOZ fund is a diversified portfolio of transformational projects that have been tax-advantaged.
IncomePlus Fund
The name IncomePlus Fund more accurately identifies what the Fund is designed to do for investors: deliver stable, passive income and appreciation. The core strategy of the Origin IncomePlus Fund is to acquire core plus and value add apartment complexes in ten fast-growing markets in the U.S.
QOZ Fund
The QOZ Fund provides significant tax advantages to investors who roll over their capital gains from other investments into a Fund that invests in Qualified Opportunity Zones: Tax Elimination, Tax deferral & Tax reduction.
Path by Origin Investments
Path by Origin Investments is a web-based, technology-driven investment platform that seeks to help investors maximize their returns by providing a real estate investment solution that includes both public and private real estate.
(Visit the link about to view their full product/portfolio descriptions)
---
Origin Investments Fees
Origin is charges an annual management fee of 1.25% of your net asset value, as well as other fees:
Administration Fee
2% for less than $250,000 invested
< 2% for more than $250,000 invested
Acquisition Fee
0.5%
Performance Fee
10% for a 6% preferred return
---
How Origin Investments Work
First you need to register to be an accredited investor to invest, but anyone can register and review the funds.
Make sure to do a your research about the strategy and specifics of each fund. It's available for you to download and view. You can compare investment choices against each other.
With Origin's personal assistance, they want to know you and help you understand what you're investing in. You will be assigned a personal contact to walk you through the investment process and help you with all the aspects of the properties.
---
Who should sign up for Origin Investments?
If you're an accredited investor since this platform is not available for casual investors.
Someone who is looking for a full transparency, so unlike private REITs, you are able to see each individual property that makes up the Origin Investments funds.
Lastly, if you're looking for security. With Origin Investments, there is a satisfaction guarantee for the first year after you sign up for an account. Which means you can get a refund of up to $250,000 if you were not happy with certain parts of the Origin Investments offering.
---
---
Bottom Line
With Origin Investments, individual investors can get into the same sort of high-end deals that used to be available only to the super-wealthy, pension funds and large institutions. Origin provides the opportunity to invest in several funds that are diversified across multiple properties.
If you're interested on more investment opportunities, you can check out HustlerMoneyBlog's best brokerage bonuses & investment promotions for this month as well as our archive on other investment promotions!