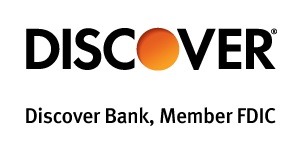 • Available nationwide online
• Select terms as short as 3 months up to 120 months
• Rates ranging from 2.00% APY up to 5.30% APY
• Start today with as little as $2,500!
• Step-by-step help available 24/7 by phone
• Flexible options: Roth (pay now, save later) & Traditional IRAs (earn now, pay later)
• Gather your retirement savings into one place.
• Just three steps and you're on your way to saving with a Discover IRA CD.