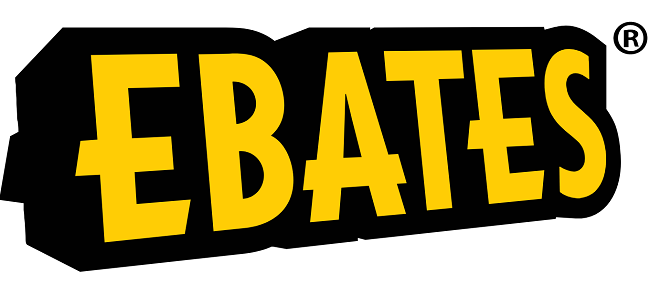 Shopping and booking online is super easy to do but be sure to take advantage of shopping portals to maximize your savings! For a limited time, Ebates is offering you the chance to Earn 9% Cash Back on Holiday Inn Bookings. This is their promotion that is clearly an effort to provide savings on travel. Ebates is a cash back shopping portal with millions of members and 1,800+ of the world's top online stores. When you make purchases on Ebates, you get cash back – it's that simple! Some of the site's major retailers include Amazon, Best Buy, Wal-Mart, and Home Depot. Plus, Ebates gives you access to store discounts, special promotional codes, shopping coupons, and special merchant deals! This is only here for a limited time so make sure you start now!
Editor's Note: If you do not already have an Ebates account, make sure you sign up with us in order to receive a $10 bonus after your first purchase of $25+!
Ebates Holiday Inn 9% Cash Back Info:
Promotion: Earn 9% Cash Back on Holiday Inn Bookings
Availability: Nationwide
Promotional Period: Limited Time
Terms: Cash Back is only available for commissionable IHG rates. Specialty negotiated rates such as IHG friends & Family are not eligible for Cash Back. Rooms booked and paid for by IHG reward Club Points are not eligible for cash back incentives.
How To Earn Holiday Inn 9% Cash Back:
If you don't have an Ebates account, sign up with HMB and you will receive a $10 welcoming bonus with a minimum purchase totaling at least $25 within the first 90 days of becoming a member.
Once you signed up or logged in, check out all the participating bookings.
If you find a date you would like to book, make sure you make all purchases through Ebates in order to receive the maximum cash back possibility.
Make your purchase while offer is available and earn 9% Cash Back on Holiday Inn Bookings.
Bottom Line:
This is a great way to save on hotel stays! Ebates is giving you the chance to Earn 9% Cash Back on Holiday Inn Bookings. What I would do is check all the valid bookings that allow a 9% Cash Back and go from there! There is a huge selection of bookings to choose from. Sign up for an account now if you do not already have one! Refer to our post for more ways to Save Money, and read all about Cash Back Shopping sites on HMB!