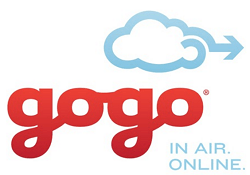 Since most places offer free Wi-Fi these days, it always makes me sad whenever I have to pay for Wi-Fi while traveling. Unfortunately, not all airlines these days offer free Wi-Fi like JetBlue. But if you ever have GOGO Wi-Fi during a flight you can easily bypass their inflight Wi-Fi paywall with your iPhone and get Free Wi-Fi! Simply follow the instructions below and you could be on your way with Free Wi-Fi on your next flight!

GoGo Inflight Wi-Fi:
GoGo is a provider of internet service and other connectivity services for commercial and business aircraft. They currently partner with 17 different airlines, British Airways, Aer Lingus, Iberia, Gol linhas aereas, Beijing Capital, Aeromexico, American Airlines, Air Canada, Alaska Airlines, Delta Air Lines, Japan Airlines, JTA, United Airlines, Hainan Airlines, Virgin America, Vietnam Airlines and Virgin Atlantic. If you're flying on any of those airlines you can easily bypass their inflight Wi-Fi paywall with these simple instructions below.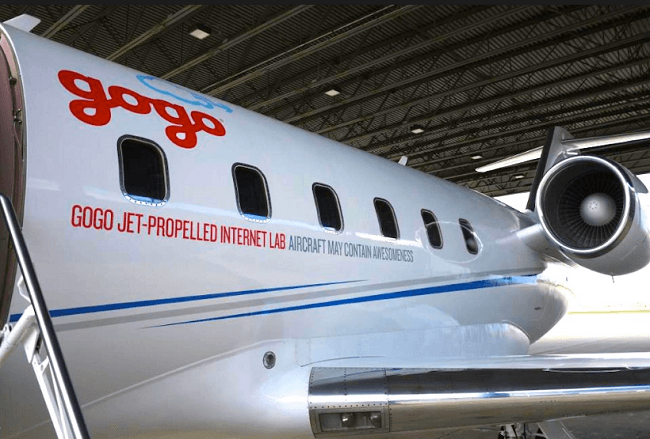 Get Free GOGO Inflight Wi-Fi:
Connect to GoGo Wi-Fi on board
Browse through the GoGo movie library
Click on a movie (you can click on a free or paid movie, you don't actually go through processing payment)
Click "Play Video"
Click "Download Now" on the next page it brings you to
Enter the captcha and click "Submit"
Open a new browser and start browsing the web!
Enjoy your free Wi-Fi!
Bottom Line:
Paying for Wi-Fi can be especially annoying and expensive while traveling. But if you have GOGO Wi-Fi on your flight and a iPhone, you can bypass the payment firewall and get Free Wi-Fi! GOGO Wi-Fi currently has 17 airline partners so there's a high chance your flight may offer it, bypass the paywall with the instructions above and be on your way with Free Wi-Fi! A reader has recently tried this and has informed us it works currently! Check out more ways to Save Money!