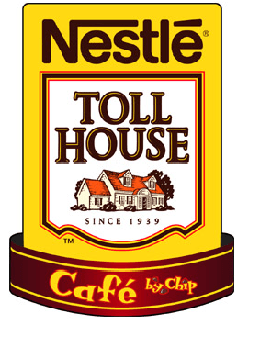 Here's another sweet birthday freebie that you can earn after joining the Nestle Toll House Club Cafe! When you sign up for this newsletter, you can get a FREE cookie for your birthday! As a member of the Nestle Toll House Cafe Club, you will have access to exclusive news about new offers and promotions throughout the year. This is a great chance to get free food and learn about deals from Nestle Toll House Cafe. Yum!

Nestle Toll House Freebie:
Loyalty Program: Nestle Toll House Club Cafe
Availability: Nationwide locations (find locations)
Birthday Freebie: Free cookie
Signup Freebie: none
Requirements: None, simply join for your free food!
Bottom Line
Check out this opportunity to get a free cookie after joining the Nestle Toll House Club Cafe! All you have to do is sign up and you'll receive a birthday freebie. Is it your birthday yet? You should celebrate and find ways to earn more Birthday Freebies!