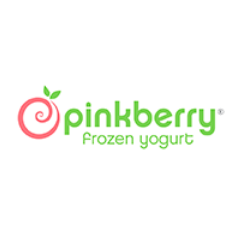 Pinkberry is a franchise that serves out frozen desserts in 260 locations across 20 countries. There are 2 ways to sign up for their loyalty program; downloading their app or using a physical Pinkcard available at their locations to register online. This program gives its members a variety of benefits, such as purchasing yogurt with your phone, getting a free yogurt after every 10 purchases, and of course, getting a free yogurt on your birthday. Sign up now so you won't miss this freebie when your special day arrives!
 Pinkberry Free Yogurt Reward:
Loyalty Program: Pinkcard
Availability: At participating locations, excluding airports and universities. Check your local location to make sure
Birthday Freebie: Yogurt
Requirement: Show coupon on your phone or tell the employee the name associated with your Pinkcard account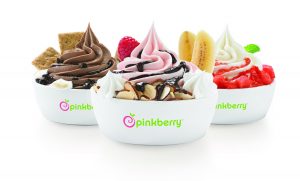 How To Get Free Yogurt:
Sign up to be a Pinkcard member.
Wait for your birthday to roll around.
Take your phone to any participating location. (Store Locator)
Redeem a free yogurt by showing your account to the employee or telling them the name associated with your Pinkcard account!
Bottom Line
Pinkberry will celebrate your birthday by giving you a free Yogurt. Make sure to join Pinkcard in order to get a free yogurt with every tenth purchase, purchase items faster with your phone, and the opportunity to sign up for their emailing list for special deals! If you want more birthday freebies, don't forget to check out our full list of Free Food Deals and Freebies For Your Birthday!