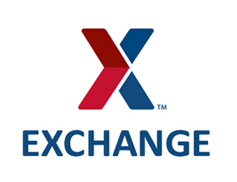 Do you love extreme winter sports? If you do then the 2018 Winter Olympics is a must watch event featuring thousands of hours of content. Enjoy viewing over two thousand athletes in their prime from 90 countries compete in 15 sports for a chance at gold medals. An event like this only happens once every four years, this year it happen to fall between February 8 – February 25, 2018 so don't miss out! U.S. service member or honorably-discharged veteran can get Winter Olympics coverage for free thanks to ShopMyExchange promotion. All you need is verify your military status to get your free streaming coverage. Sign up this promotion now so you have something to look forward to next month.

ShopMyExchange Olympics Promotion:
Promotion: Free Winter Olympics coverage
Expiration: Limited time offer
Availability: U.S. service members and honorably-discharged veterans
Terms & Conditions: The Opening Ceremony of the 2018 Winter Olympics will air Friday, Feb. 9, on NBC. Competition begins two days earlier with various events on NBCSN and USA Network. Feb. 6 is when service members will be required to choose the Exchange as their provider and start authenticating through shopmyexchange.com.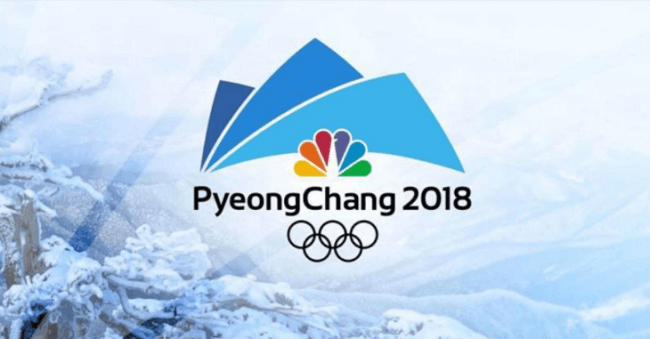 Watch Winter Olympics For Free:
Head to ShopMyExchange for a comprehensive guide.
Navigate to NBCOlympics or NBC Sports app.
Choose the Exchange as your service provider.
Use your ShopMyExchange.com login credentials to verify your military status for free Winter Olympics coverage.
Bottom Line:
If you enjoy competitive sports then the Winter Olympic is the event for you. Watch people from all over the world showcase their amazing abilities against others for a shot at the prestigious gold medal. Expect the best of the best as this event only takes place once every four years so you know the competition will be fierce. U.S. service members and honorably-discharged veterans earned special privilege of watching the 2018 Winter Olympics for free thanks to the ShopMyExchange promotion. All you have to do is verify your military credentials before the offer expires. Find more ways to Save Money throughout the year, and keep track of our extensive list of Best Military Discounts, all here for you on HMB!