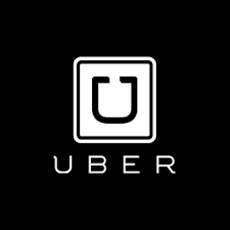 Looking to travel and get around town in June? If you use the taxi service Uber, be sure to check out this promotion just in time for the summer season! Uber is offering discounted rides and flat fees for the month of June starting June 5th, 2017 if you pay a fixed amount for the month. Right now we are offering an exclusive offer where you can get ride for about $2.99! Uber is offering the discounted rides in the following cities: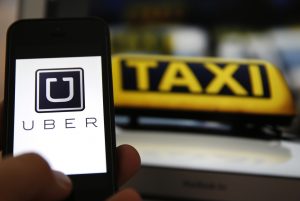 Discounted Uber Rides Info:
Bonus: starting rates start off as low of $2.99 depending on your location
Expiration: Unknown
Availability: Los Angeles, Boston, San Diego, San Francisco, Seattle, Washington D.C. , NYC, Chicago, Nashville
What To Do: Select your fare package for discounted rides for your location
How To get Discounted Rides:
Create an Uber account if you do not have one already. Then download the app.
Pick a package depending on which city you're going to use Uber in
Receieve discounted rides when you choose a flat fare package
Request a ride on your app and enjoy
Bottom Line:
Uber is a great way to get around town if you are traveling and need a mode of transportation. This is a great promotion to take advantage of if you are doing some traveling and don't want to spend money to renting out a car! Be sure to take advantage of our exclusive promo with Uber where you can get an easy $10 off your first ride as well! Be sure to check out the cities that offer this promotion to save big on transportation! If you want to check out some other holiday deals going on, see more ways to Save Money Online!