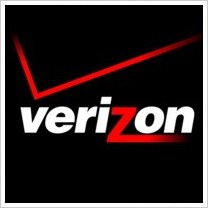 If you have been a recent Verizon customer, you can no longer get unlimited data with your smartphone. However, there may be a loophole to get this unlimited data deal. It's a little trick by adding unlimited Mobile Hot Spot(MHS) to your account and then cancel it at a later date. For whatever reason, the perk of adding unlimited MHS is getting unlimited data as well.  If if you were to cancel MHS, it has been reported that you still keep unlimited data.

Verizon Visa Card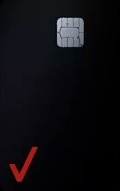 Follow these steps:
Dial *611 from your Verizon phone, or 1-800-922-0204 from any phone.
Have your Verizon phone # and account PIN or last 4 of SSN.
Hit option 4.
When it asks you what you would like to do today say "Add a feature."
If you have a 3G device (which includes all iPhones): Say you would like to add the $20 2GB 3G Mobile Hotspot FEATURE to your phone. If you have a 4G device: Say you would like to add the $30 Unlimited 4G Mobile Hotspot FEATURE to your phone.
Cancel MHS feature after a couple of weeks of services.
When talking to a CSR, don't let them switch data plan that had data and MHS. You only want MHS as a feature add-on. The 4G MHS is a $30 add-on feature that can be canceled anytime and will be prorated from the day you signed up. If CSR can't locate the MHS add-on, tell them the feature code #76153. If they can't add the MHS feature to your plan or that you must bundle data/MHS together, call back again and repeat the steps. It's recommend to not remove the MHS feature right away(you can do it online) but wait at least a a few days or weeks. YMMV of course.