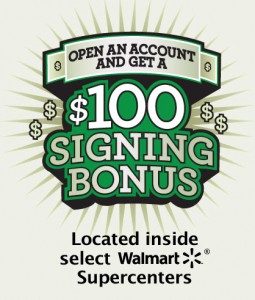 Those living in Florida and Maryland, you can get $100 Checking account bonus from Urban Trust Bank good through March 18, 2011. Make sure to set up direct deposit and making 5 qualifying debit card purchases over a 3 statement cycle period for a total of 15 debit card transactions.
Get cash back using the Discover More card ($100 bonus) on qualifying purchases. Discuss more on this Urban Trust Bank Bonus in our Forums
$100 Bonus with Discover More
The Discover More card gives you 5% cash back on various categories throughout the year. If you go through this special Discover More Card link, you are qualify to get a $100 bonus after $500 in purchases. This card rarely gives out cash sign-up bonus so sign up today through the special link.