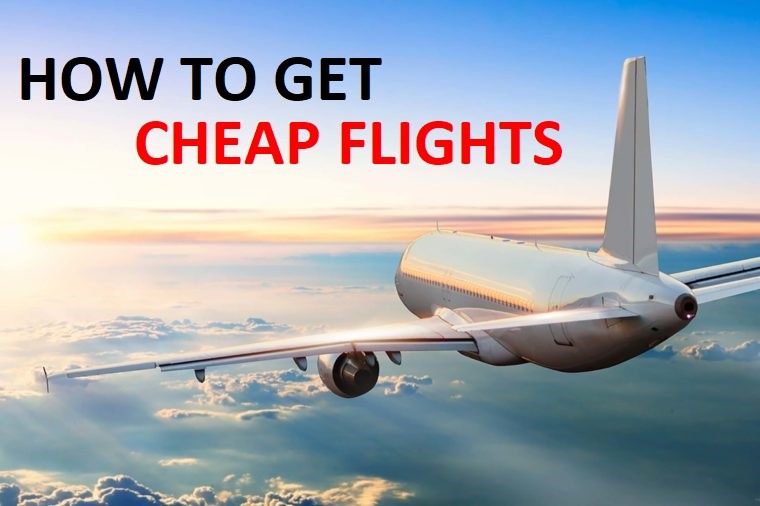 We all know the hassle of booking flights. It's very difficult and can be stressful if you're brand new to booking flights. HMB has you covered! We will break down what you should avoid, what you should do, and tips and tricks to figure out what is the best day to book cheap flights. Depending on your time frame and location, there other factors do play into account on how cheap your flight can be. We recommend that you research thoroughly and utilize trustworthy flight sites to ensure that you will earn the best flight possible. On HMB, we strive to put out the best flights on the daily. Check out our Top Ten Flight Deals, updated flight sales, and points, miles, and bonuses posts to help you grab the cheapest flights!
Tuesdays Is Not Always The Best:
According to studies, it's not true that booking on Tuesdays will ensure cheap flights. You can find cheap flights throughout the week. Previously, reports pointed to Tuesday being the best day, but the data from 2015 has revealed that on average, weekends now provide the best opportunity for finding great price deals. While Tuesday is still close behind, the study indicates that weekend searches are yielding cheaper flights since these are the days on which most leisure travelers purchase tickets, while businesses travelers often book flights during the week (which can raise ticket prices on average).
Search for low fares on the weekend: The cheapest fares for domestic economy and international economy flights are usually booked on a Sunday. Friday is the most expensive day of the week to book.
It pays to book your flight early: For most economy and premium air travel, booking more than 30 days in advance often results in cheaper fares.
Be flexible with your departure date: Thursday and Friday are the cheapest departure dates for international economy flights. The best day to depart varies by origin for domestic economy flights.
Most/least expensive months: June has the highest average ticket prices for economy travel within the U.S. and September has the lowest prices.
What You Should Use:

When it comes to booking cheap flights, you must be aware that there are frauds. If you book a flight on a random site, most likely you will be scammed. It's best to book flights on their actual website. There are tons of flight sites, but please research to see the authenticity of the flight. You can book flights with Google Flights, Priceline, Orbitz, and so much more. Here are some of the best recommended ones:
Top 10 Airlines of 2018: Air New Zealand, Qantas, Singapore Airlines, Virgin Australia, Virgin Atlantic, Etihad Airways, All Nippon Airways, Korean Air, Cathay Pacific, Japan Airlines
Best American Airlines: Frontier, Spirit, American Airlines, United Airlines, Skywest, Southwest Airlines, Hawaiian, JetBlue, Delta Airlines, Alaska Airlines
Tips & Advice:

Test the 24-hour rule: After you book, check the next morning to see if the price of your airfare fell. If it did, give the airline a call to cancel your flight and often you can re-book without penalty.
Check Social Media: social media is the latest marketing trend. Airlines will usually release advertisements and deals that can disappear within hours. If you see a ad, make sure it's trustworthy and thoroughly research before you commit.
Become a Frequent Flyer: if you become an elite member of the airline's frequent-flier program or use a credit card that's tied to the airline, you can get access to awards and discounts. You can redeem these rewards for miles, gift cards, or even up to a free flight. We always have points, miles, and bonuses promotions that will help you out!
Be Flexible: Try adding a couple days to your trip before or after peak travel days to lower the fare. Flexibility can allow your flight fare to be much cheaper in the long run.
Sign Up!: When you sign up for airline alerts, you'll be notified of their sales, discounts, and awards. If you're too bothered by the idea of getting spam, write out a list of airlines you would like to research. Check back every other day or week on their main site to see any awards.
Bottom Line:
With this amount of information, we hope that you have gained a better notion of what it takes to book a cheap flight. Though some people are quick to say their opinions, but we try to take into account of factors from location, time, flexibility, and more. You can book a cheap flight easily with our help. HMB dedicates time to update deals daily from Top Ten Flight Deals, updated flight sales from companies, and we have a points, miles, and bonuses promotions tables to help you utilize awards to earn a free flight!