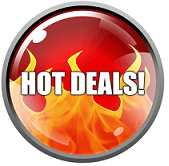 Are you looking for the hottest deals on laptops, T.Vs, computers, cell phones, household appliances, and other electronic items? You're in the right spot! Today we have the LG HDTV, Dell LCD Monitor, MSI Gaming Laptop, Denon Receiver, Xbox One Bundle, and much more. Look no further and see the lowest prices you will find anywhere on the web! Be sure to check back daily for more hot deals!
Top Ten Hot Deals of The Day
Hilton Honors American Express Card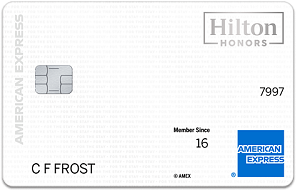 Bottom Line:
Shopping online has become one of the better ways to shop and save. Typically, you would save anywhere from a few bucks up to 50%+ off the items you are wishing to purchase online compared to going in-store. We strive to give you the best hot deals on the web and save you money doing so! To maximize your savings, it's important to find a cash back credit card that gives you the maximum cash back along with online shopping portal.