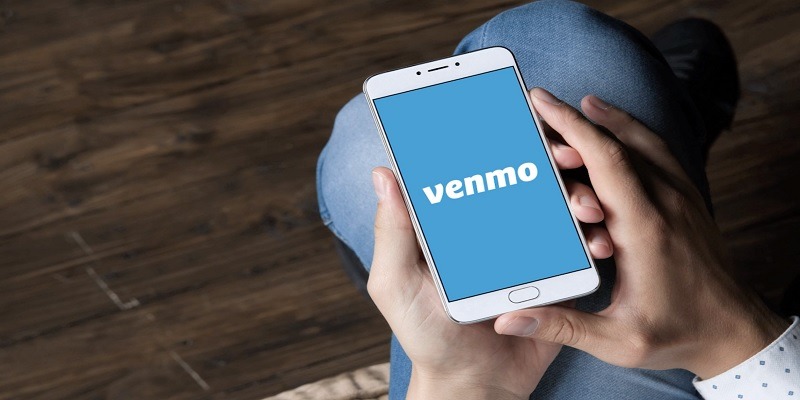 Find the latest Venmo coupons, promo codes, and promotions here.
If you love going out with friends, you're probably familiar with the Venmo app. Venmo is a mobile payment service that many people use to pay back their friends. With this service, it's easy to split the bill.
Unknown to most, you can actually get rewarded for your money transfers. We've compiled a list of all of the current and best Venmo promotions below, so take advantage of these deals to save you some money.
Note: If you're looking for a credit card that rewards you on all your Venmo transactions, I recommend checking out the Wells Fargo Cash Wise card, the Chase Freedom Unlimited card, or the American Express Cash Magnet card to earn rewards on all of your purchases! See more credit card bonus offers here.
---
Venmo: How It Works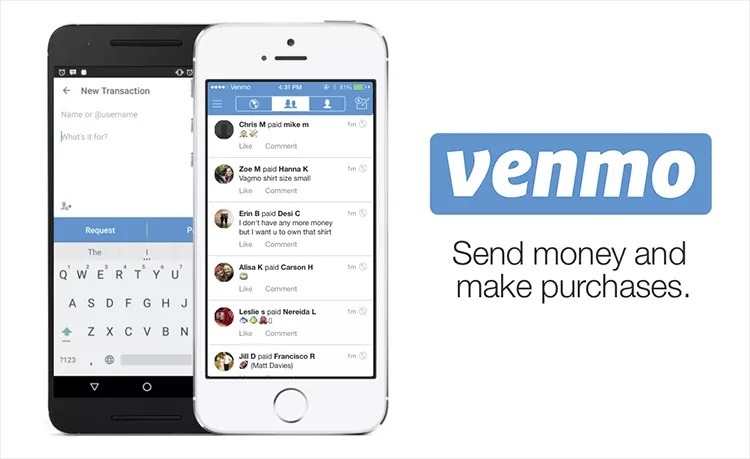 As described above, Venmo is a mobile payment app that lets you send and request money from anyone with a Venmo account. It's great for times when you have to pay someone back after a night out or vice versa. All you have to do is sign up, then link your credit card, debit card, or checking account to your Venmo account.
The funds you receive can either go straight into your bank account or be saved on your Venmo balance to be used for later. However, Venmo is not FDIC-insured, so it's best to transfer the money out into your bank account and simply pay using your connected account.
What's So Special About Venmo?
Sure there are other mobile payment services out there, but Venmo is different because it makes the whole process social. Connect your Facebook profile to see who else uses the service!  Venmo will also analyze your phone contact list to find any other available Venmo users.
To make asking for money less awkward, you can brighten up the request using emojis. You have the ability of personalizing any payments or requests as well as liking and commenting on Venmo transactions. However, if this isn't your cup of tea, you can always make it so the transaction can only be seen between the respective parties.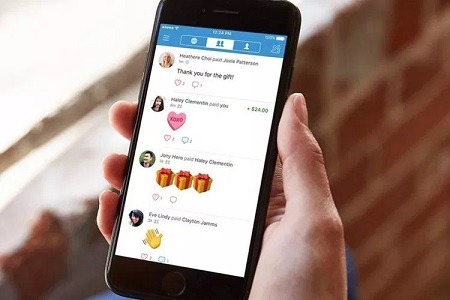 Venmo Fees
Whenever you fund your transaction with your Venmo balance, bank account or a debit card, there will be no fees. However, sending money with Venmo using a credit card comes with a standard 3% fee to pay off the credit card company.
Additionally, each Instant Transfer will cost you a 1% fee (minimum $0.25, maximum $10), which will be taken out of the transfer amount.
Venmo Debit Card
Introduced recently, in partnership with Mastercard, Venmo is now offering a debit card that is funded entirely from your Venmo balance and can be used by businesses that accept Mastercard.
This allows Venmo to be used by online and in-store retailers. However, merchants that accept a transaction through the Venmo debit card is charged a 2.9% + $0.30 per transaction fee.
---
About Venmo
Venmo is a mobile payment service owned by PayPal. Venmo is a digital wallet that lets you make and share payments with friends. You can easily split the bill, cab fare, or much more. It works similarly to a wire transfer because it would take between one to three business days to receive payments, but now offers instant transfers.
---
Current Venmo Promotions
---
Earn Up To 5% Cash Back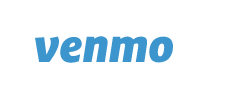 Venmo is currently offering a chance for their cardholders to Earn Up To 5% Cash Back on Restaurants, Grocery Stores, and Select Merchant purchases listed below. Sign up for Venmo Rewards today to receive automatic cash back when you pay with the Venmo card.
Promotion: Earn Up To 5% Cash Back

5% cash back at Target
5% cash back at Sephora
5% cash back at Wendy's
5% cash back at Papa John's
5% cash back at Chevron
4% cash back at Dunkin'
4% cash back at Sam's Club

Expiration: Limited time offer.
Availability: Venmo cardholders.
How to get it: Make qualifying purchases on restaurants, grocery stores, and select merchants. Earn up to 5% cash back on those purchases.
Terms & Conditions: Select merchants include Target, Sephora, Wendy's, & More.
---
$10 Bonus w/ 3 Purchases Using Venmo Card (YMMV) (Expired)
Attention frequent users of Venmo! If you haven't heard about it yet, Venmo has their very own debit card now! For a limited time, when you connect your Venmo card to your account and make 3 purchases, you can get a $10 bonus. Note, this is a YMMV offer so the amount may differ between accounts.
Promotion: $10 Bonus w/ 3 Purchases Using Venmo Card (YMMV)
Expiration: March 31, 2019
Availability: Venmo cardholders. YMMV.
How to get it: Apply for a Venmo Card. Make 3 purchases on the card by March 31, 2019.. Enjoy your $10 bonus!
Terms & Conditions: Limit one reward. $10 reward will post to account by 4/8/19.
---
Bottom Line
Having Venmo is one of the easiest ways to pay for things as well as pay your friends back. On top of that, they offer a Venmo card that will net you some extra rewards on your purchases.
Fans of the Venmo app should save this post because we keep it updated regularly. All the latest deals will be posted here, so if you love saving money, check back often! If you want to keep saving money, then look at more ways to Save Money using a cashback app, here on HMB!